It's almost time to get back to ton. with the release of Queen Charlotte: The Bridgerton Story Just around the corner, lovers Bridgerton About to go back to the Regency era in England. Bridgerton It was initially released in December 2020 to immediate success, with seasons 3 and 4 announced within six months.
with Bridgerton Continuing with the fourth season, many have wondered which characters and stories will be the focus of the next two seasons. The show is based on a series of books of the same name, which the creators of the show followed for the first two seasons. However, they will be out of book order for the third season.
But should the series continue beyond the fourth season? Let's break down what future seasons could feature and the character development needed for the series to be a successful fourth season.
Which Bridgerton season 4 will follow?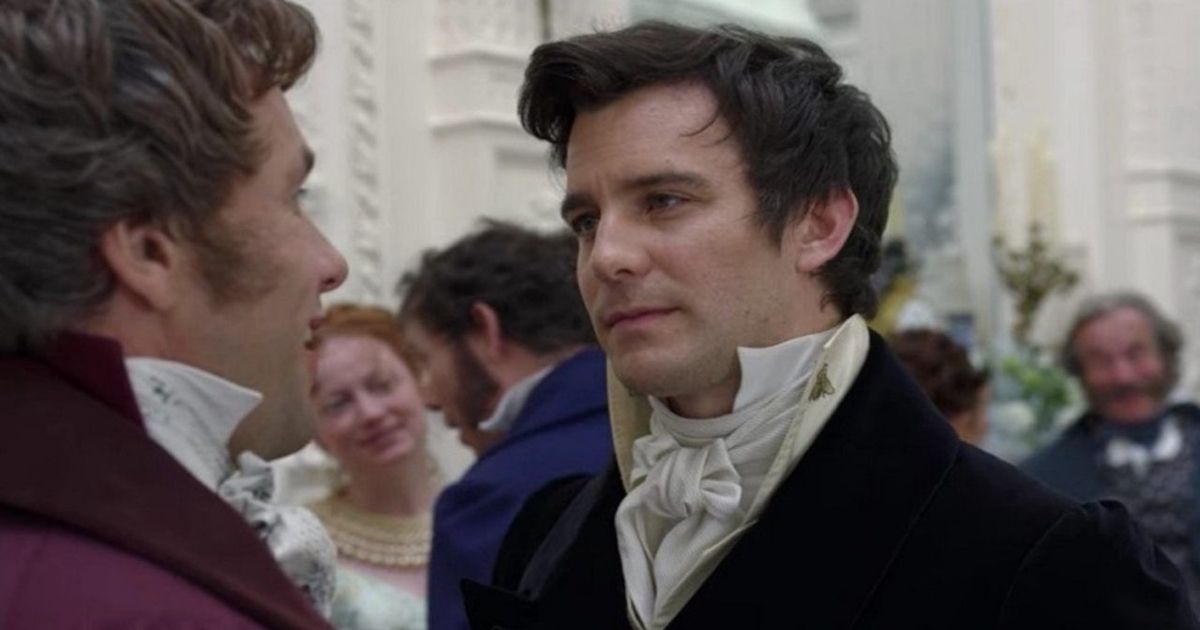 The series began the same way the books did: with Daphne's story. Season 2 continued this trend, using the second book in the series for inspiration and allowing fans to follow Anthony on his journey to find a wife. The third season will follow the events of the fourth book, featuring the love story between Colin and Penelope. This is initially a skip to Benedict's story, which is followed by the third book.
Related: Why we need more shows like Bridgerton
It's not clear where the story will go in Season 4, mostly because audiences haven't seen Season 3 yet. Benedict or Eloise can appear, and their stories are the main plots of the third and fifth books, respectively. Audiences have connected with them as we watch them struggle for their place within the family and community, so their stories are likely to come next. There is an opportunity to feature their stories in Season 4. Eloise's love interest starts out as a pen pal, so they can both happen in sync and still have time to shine on their own.
What happens after the fourth season of Bridgerton?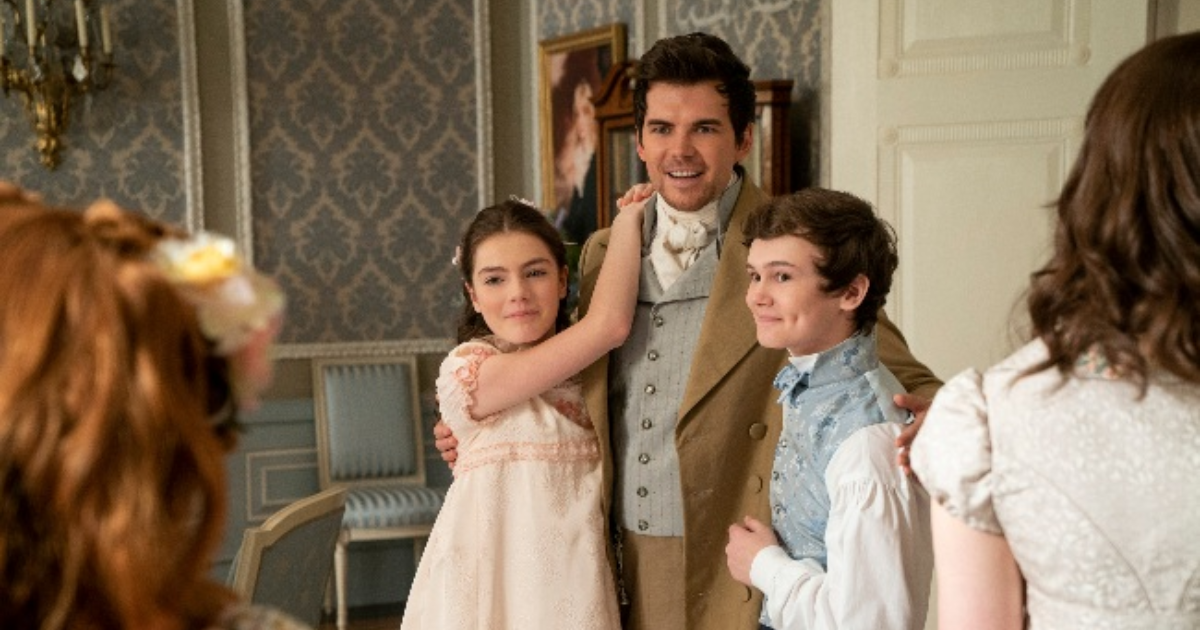 However, this still leaves the question of what stories will be shown after the fourth season. After Eloise's book, readers can follow Francesca, Gregory, and Hyacinth, but these characters didn't make significant appearances in the first two seasons of the series. However, audiences have seen these characters but haven't been given the opportunity to connect with them in any significant way because they didn't have their own dedicated stories.
Seasons 3 and 4 could change that. There might be more time for them simply because characters like Daphne and Anthony won't be in the spotlight. Eloise, Colin, Penelope, and Benedict played minor characters during the first two seasons, but with their own love stories, the focus of upcoming seasons moves them into the spotlight, making way for younger brothers to be featured as secondary characters.
if Bridgerton Set to continue beyond Season 4, there needs to be significant character development to allow fans to connect with these characters. Francesca, in particular, is not featured prominently. However, part of the reason fans are so excited for Penelope and Colin to spend their time in the spotlight with Season 3 is how much we know about them and how we've seen them grow in the previous two seasons.
Related: Bridgerton: Best Episodes Ranked
And the creative team behind the series understands that. They had hoped to feature more of Francesca in Season 2, as showrunner Chris Van Dusen partnered with TVLine, but things were bumped up due to original actress Ruby Stokes landing a lead role in the Netflix series. Lockwood and Company. As a result, the character was recast for the third season.
"I love Francesca, but we lost her in the middle of Season 2. After exhausting all other options, she unfortunately had to move out for reasons beyond our control. Maybe Season 3 will be the magic."
Why season 4 should be the last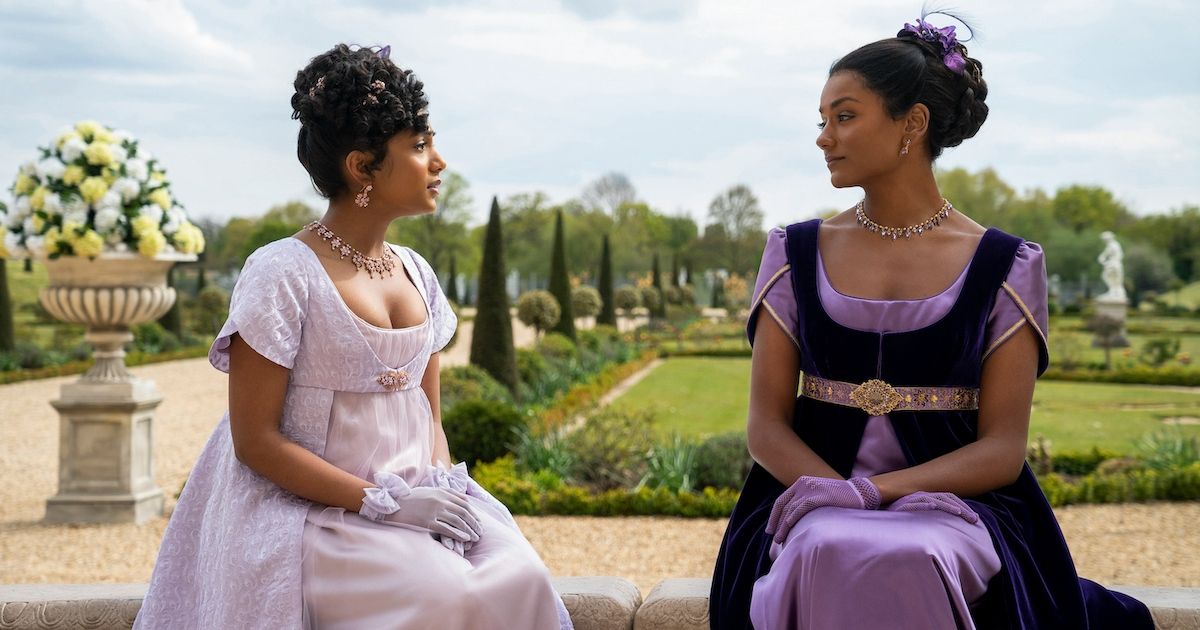 Part of the reason the series is so successful is that audiences love and connect with the characters and their stories. There was a huge outcry when it was announced that actor Regé-Jean Page would not be returning for a second season. With it confirmed that Phoebe Dynevor will not be reprising Daphne in Season 3, characters audiences love may still leave the series.
If no new bonds are forged, the audience won't care about things like Hyacinth's debut in society or Gregory's decision to find a wife. And if there are no favorite characters to draw in audiences, they will drop out. Without major strides in character development, there is no reason to continue Bridgerton After Season 4, they have to give themselves time, and it's not clear if that counts, especially with other characters potentially getting a second chance at love and eating up some of that time.
There's a lot of work on leg that needs to happen in the next couple of seasons for something beyond Season 4 to be possible, and it just doesn't look like they'll cover that ground without having a negative impact on previously established characters. Perhaps it would be best to quit while the series is in progress.