John Cassavetes Setting the standard for independent filmmaking in America. A decade before American New Wave directors like Scorsese or Coppola reinvented the mainstream, Cassavetes began making films that were very different from the studio system. Even in his first forays into cinema as an actor, Cassavetes distinguished himself by rejecting the standard techniques of his era, which emphasized stylistic acting, something that, for him, led to sentimental clichés. His alternative procedure focused on the joy of creative expression, basing performance on the characters and masks they emit when interacting with others. His approach to directing ultimately had its foundation: to find the little vibes that just didn't exist in Hollywood.
Cassavetes and his wife, Gena Rowlands, would go on to collaborate with a group of actors who appeared in most of his films, which were self-financed and existed outside the constraints of the studios and conventions of the time. His radical approach to filmmaking is felt today everywhere from early Scorsese to the Safdie brothers. The films presented in this list are the best in his career and represent a step forward in American cinema.
9
shadows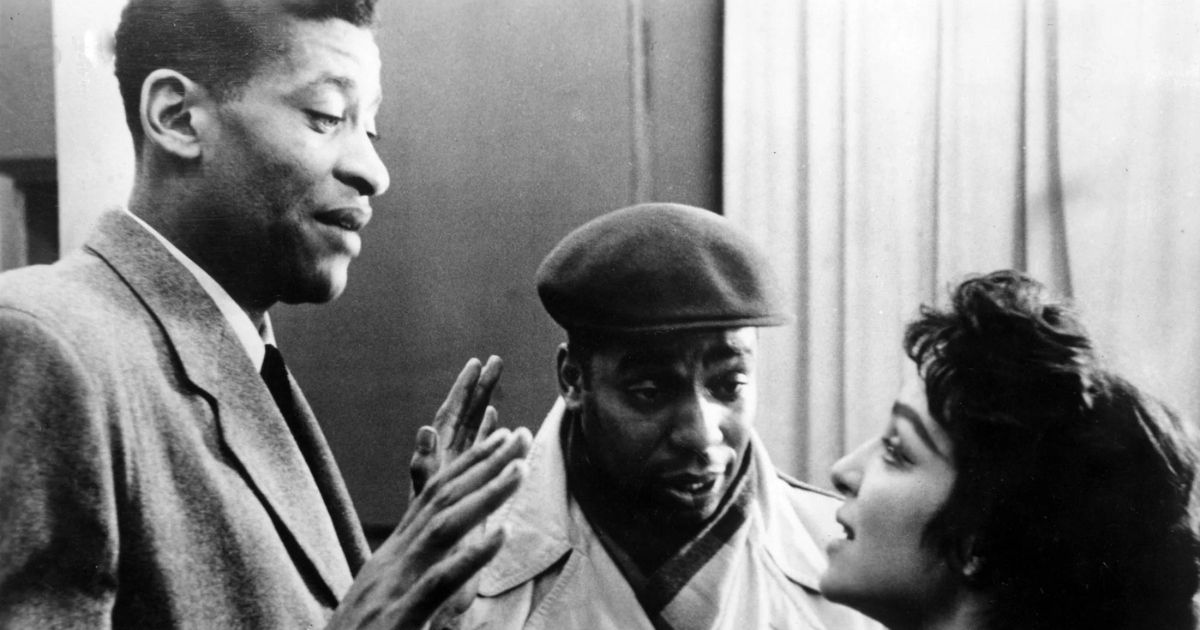 In 1957, while promoting edge of townCassavetes, a movie he starred in with Sidney Poitier, on a radio show Cassavetes claimed he could make a much better movie for a lot less money. He offered his ideas to the listeners and to his surprise, they sent the money, which along with the money given by the director's friends made up the budget for shadows, Today he is considered a pioneer of the American independent film movement.
In his directorial debut, Cassavetes makes a film born of improvisation and acting workshops that follows the lives of three African-American siblings. Two of them are so light-skinned that the white characters in the film do not initially see them as African-American until they meet their brother. The film contrasts dramatically with the tightly written mainstream works of the time by approaching fiction as if it were a documentary, with the characters' lives resembling mundane everyday life rather than the grandiose thrills and emotions of traditional cinema.
8
faces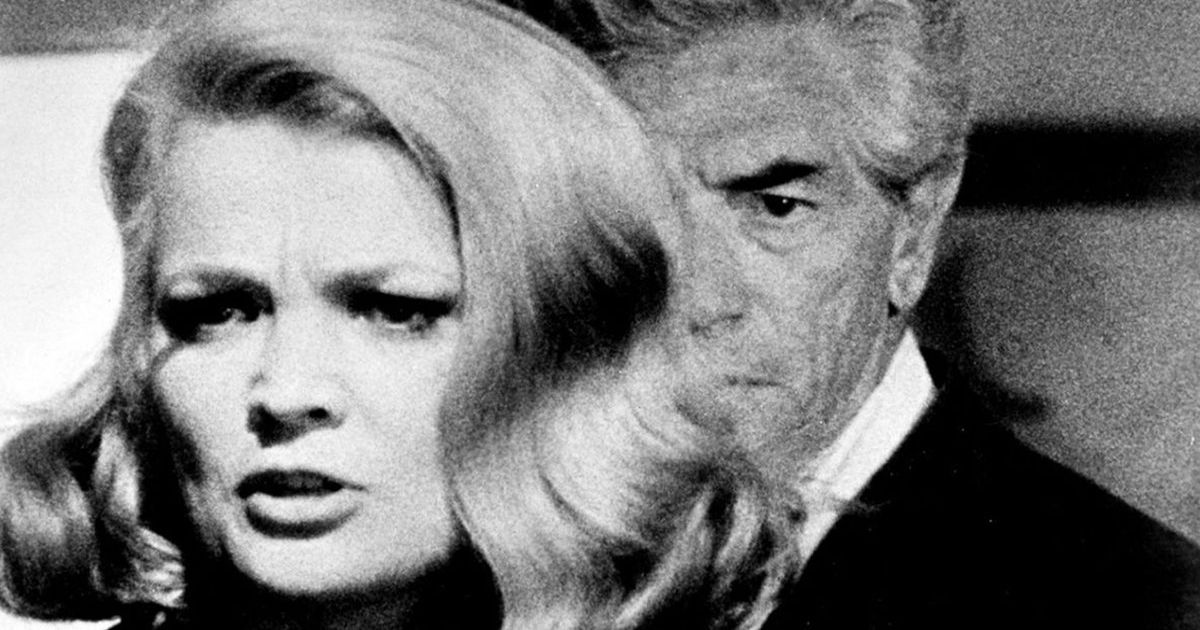 after shadows, and a couple of directing jobs for the big studios, Cassavetes saved enough money from acting to make a film free from all the constraints of corporate filmmaking. The result was facesthe film that will begin the period in which his most important work will be made.
Related: Independent Films Explained: What is an Independent Film?
Shot in true cinematic style, with long takes and natural dialogue, faces The dissolution of the marriage followed. This is shown through a series of situations the couple goes through together and with their friends as they all face the inevitable weight of aging. The film would go on to win two awards at the Venice Film Festival and receive two acting nominations as well as one for the screenplay of Cassavetes at the Academy Awards.
7
couples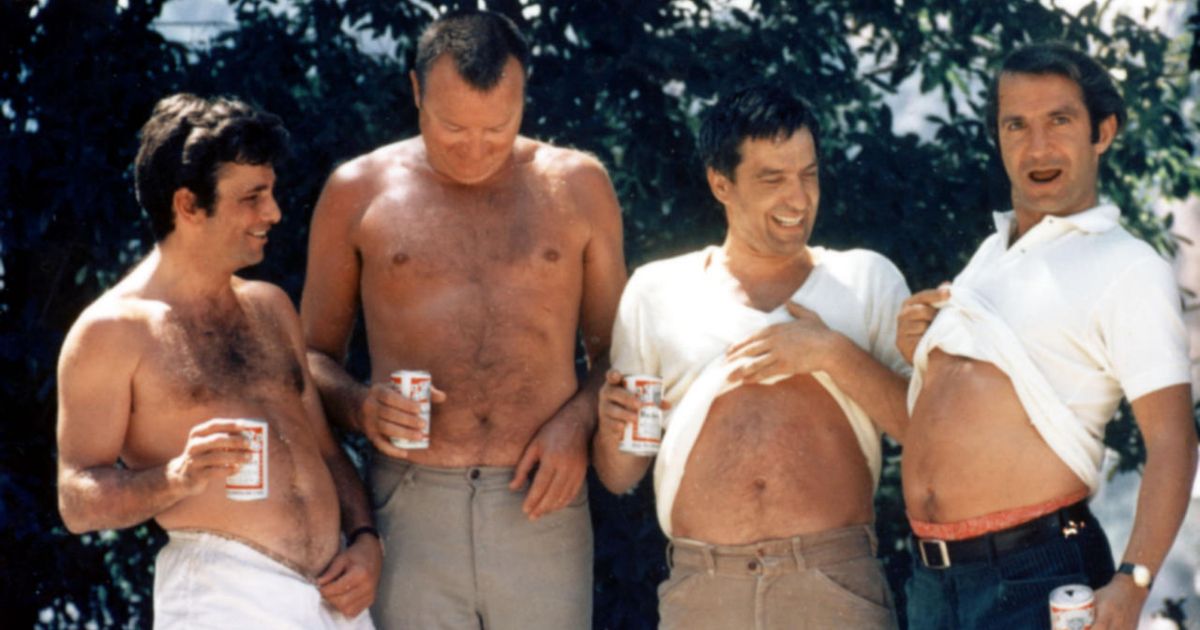 Films like the one Cassavetes did, that work outside of the mainstream, require massive levels of familiarity and confidence. Furthermore, they depended on developing closely related human relationships, which has always been a focus of his films. It's clear, then, why his work has featured the same group of actors: his wife and creative partner, Gena Rowlands, along with his friends Ben Gazara, Peter Falk, and Seymour Cassel.
couples is one of those movies where these personal relationships are brought to life on the big screen in an honest and raw way. The plot follows the friendship of three middle-aged men who struggle to come to terms with their lives and find comfort in male company. While some consider it among the Cassavetes' best, it has been harshly criticized by others, such as critics Pauline Kael and Roger Ebert, who find it offensive and misogynistic.
6
Minnie and Moskvich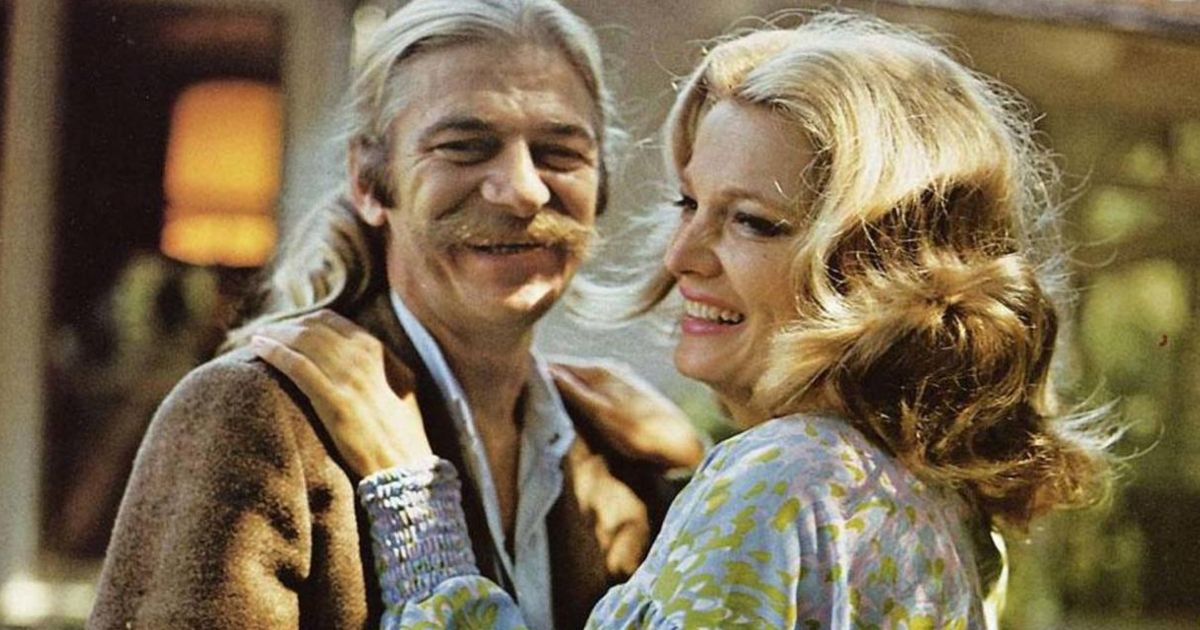 An important aspect of all the films on this list is that they are bound together by their respect and empathy for the human condition. Although they are very tough and close to reality, they are at the same time very tender and thorough with their personalities.
Minnie and Moskvich It finds Cassavetes in its purest form, crafting a story that is both funny and heartbreaking and sad in equal measure. The film follows the unlikely romance of Minnie Moore (Gena Rowlands) and Seymour Moskovitz (Seymour Cassel), as they find a solution in each other and the passing of time.
5
woman under influence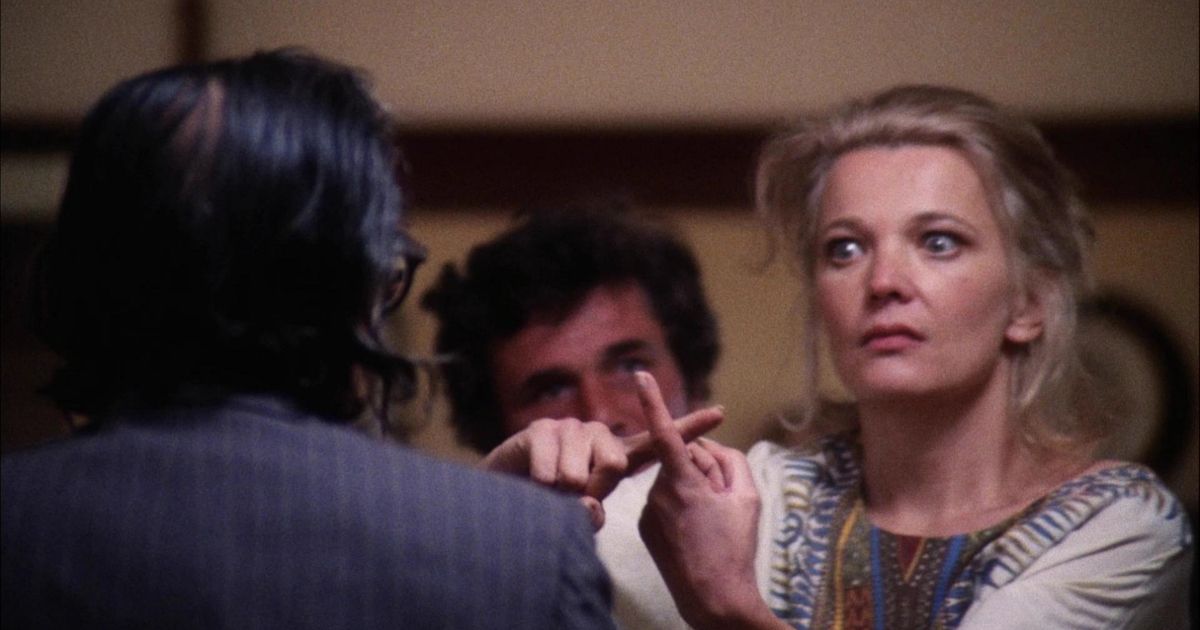 woman under influence It is arguably Cassavetes' finest hour. In her Oscar-nominated performance, Rowlands delivers the powerhouse role as Monica Longetti. She is a lonely and emotionally unstable woman whose husband is convinced that although she desires happiness, love and stability, she is a danger to her family and commits her to an institution for six months.
Cassavetes' unwavering tendency is never shy about the complexities of mental health. He abandons the easy way out, which is to present the hero as victim, abuser, or patient. Instead, it shows Monica as her essence: a human being. Along with Rowlands, her husband was nominated for his first and only Best Director nomination at the Academy Awards.
4
The murder of a Chinese bookie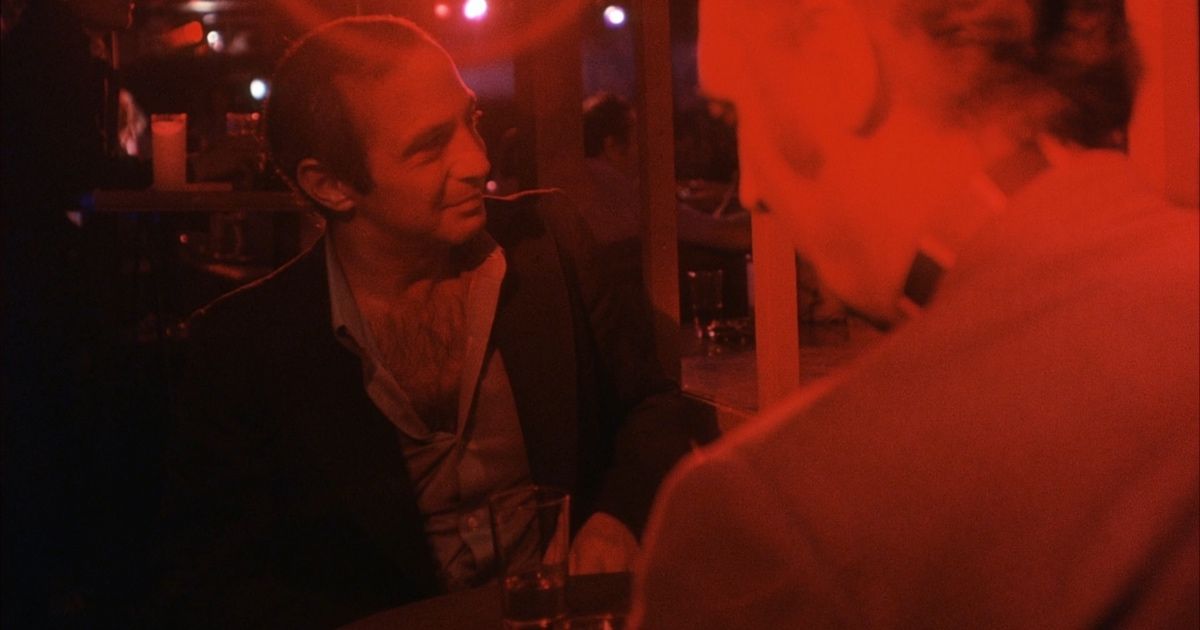 The murder of a Chinese bookie It marked Cassavetes' first approach to the genre film and showed he could pull it off without losing his signature style. disguised as neo-noir, The murder of a Chinese bookie Truly an art film that focuses more on mood and feelings than plot and action. Ben Gazzara gives his best performance as a nightclub owner who has a gambling problem and must settle a debt with the mob through murder.
The film is probably the most daring entry in Cassavetes' filmography that shows the criminal underworld through mostly dark settings, with light often appearing as a source of emphasis on the characters' faces.
3
opening night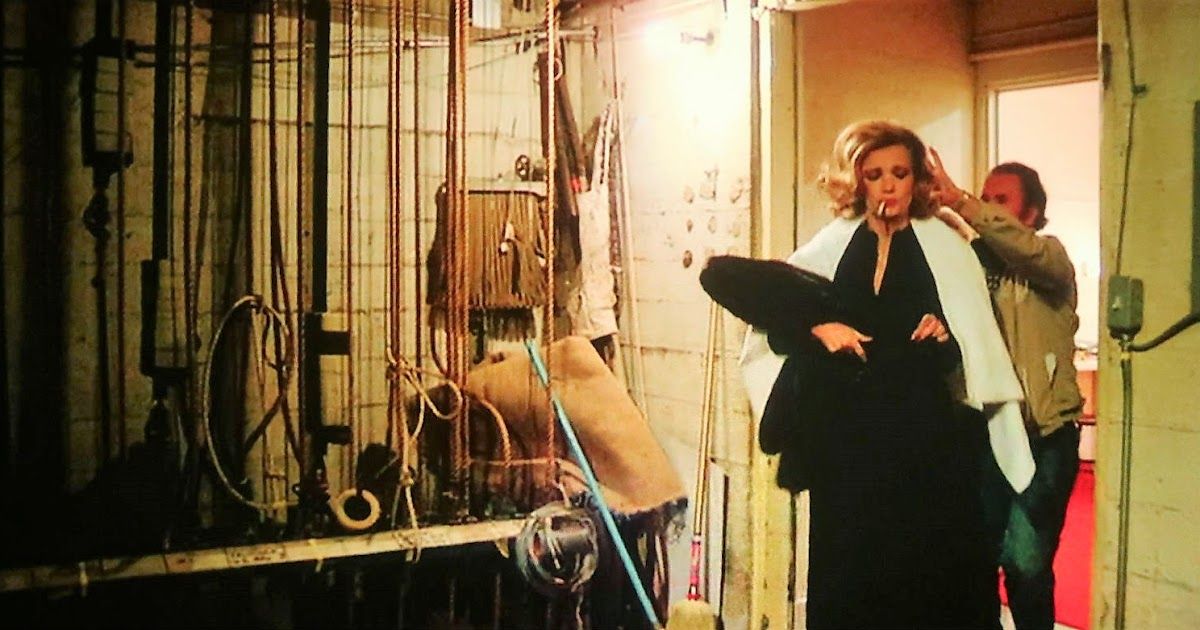 Actors are at the heart of all of Cassavetes' films and they've never been scrutinized as deeply as in opening night. This harrowingly entertaining psychological drama follows Gena Rowlands as Myrtle Gordon, an alcoholic actress who suffers a personal crisis fueled by the death of a young fan, days away from the premiere of her latest play.
Related: Film Noir: The Essential Films to Access the Genre
Some have been classified opening night Like the Cassavetes' foray into horror, but the movie is so much more than that. It is again a complex exploration of the human condition with a slice of meta-narrative through the use of acting work itself to illustrate it.
2
Gloria
Cassavetes once again put his vision through the framework of a genre film to make his accessible works that are nonetheless just as exciting and modern as all of his other films. crime arousal Gloria It follows Gloria Swenson, a tough woman who finds herself protecting a child being pursued by a mob. This dangerous game of cat and mouse extends due to the wit and courage of Gloria, who is brought to life by Gena Rowlands.
Her strong and confident performance earned her a second Best Actress nomination at the Academy Awards, and enhanced her versatility, as the role differed greatly from all of her previous roles. The film is also iconic for its unflinching portrayal of New York as a hellscape where only the strong survive.
1
Streams of love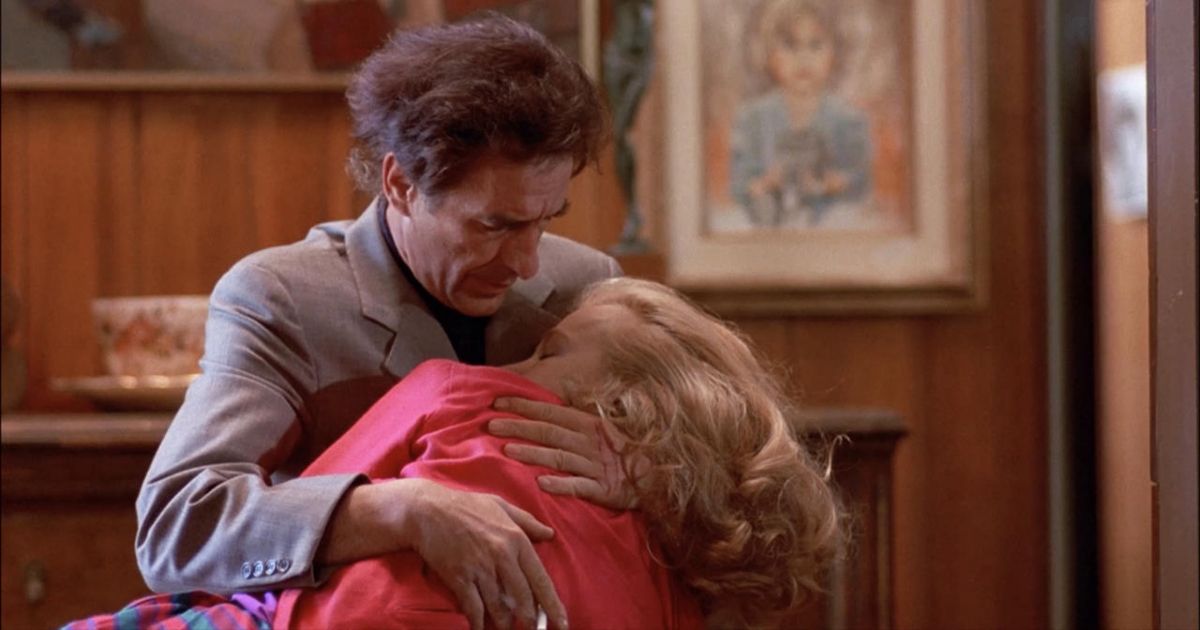 By the time of his death in 1989, Cassavetes had nearly forty unrealized screenplays. Some of them are eventually brought to life by his children who are all filmmakers as well. The Greek-American master left the world with a film he reluctantly directed for a major studio, which he later repudiated in 1986. But two years before that, he made his final statement as an artist with The Fabulous. Streams of love.
The film follows two brothers, played by the same director and Rowlands, as they rely on each other to overcome personal tragedy. Streams of love It's as beautiful as it is heartbreaking. The pair play two broken people who, despite their attempts, seem to be at war with themselves. Streams of love It marked a poignant end to Cassavetes' life and work, garnering worldwide praise by winning prestigious awards such as the Golden Bear at the Berlin Film Festival.