As we navigate an increasingly interconnected world, exposure to other cultures has become more important than ever. One of the best ways to learn about and appreciate other cultures is through film. In this article, we will explore the greatest foreign language films of all time. These films showcase the depth and variety of cinematic storytelling from around the world. From the intense drama of Oldboy to the thrilling action of The Raid: Redemption, these movies offer something for everyone.
Culturally significant and cinematically excellent, each of these films has had a unique impact on the world of film. Inspiring audiences to expand their horizons and explore the rich tapestry of world cinema, these are the best foreign language films to immerse you in new and exciting worlds.
17
The Lives of Others (2006)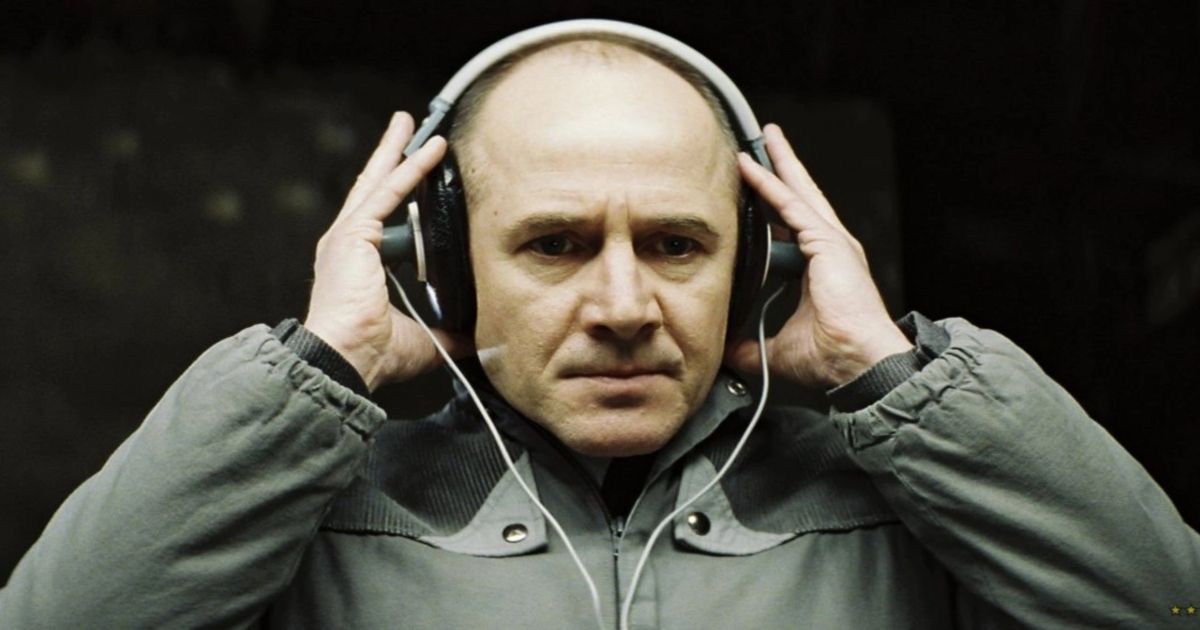 The Lives of Others is a gripping German drama that follows the story of an East German Stasi officer who is tasked with spying on a prominent playwright and his actress girlfriend. As the officer listens in on their conversations, he becomes increasingly sympathetic to their cause and begins to question his loyalty to the regime.
This film is essential viewing for any movie buff as it explores the themes of surveillance, freedom of expression, and the power of human connection. It won the Academy Award for Best Foreign Language Film in 2007 and is regarded as one of the best films of the 21st century. Director Florian Henckel von Donnersmarck offers an insightful commentary on the political and historical context of the film.
Related: These Are Some of the Best German Films Ever Made
16
Roma (2018)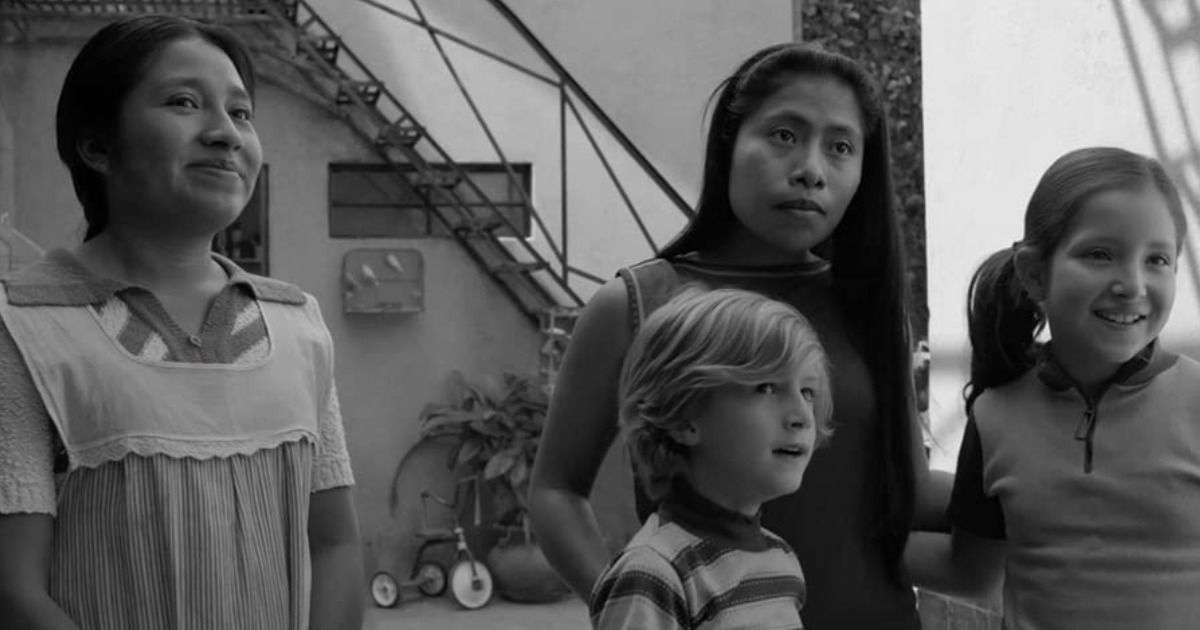 Roma is a groundbreaking Mexican film that explores the life of a housekeeper in 1970s Mexico City. Director Alfonso Cuarón's vision and use of black-and-white cinematography make this film a masterpiece. The film is inspired by Cuarón's childhood memories, and it offers a heartfelt portrayal of domestic life in Mexico during a time of social and political upheaval. The film's title is a nod to the Roma neighborhood in Mexico City where Cuarón grew up. This is a film that has resonated with audiences around the world and won numerous awards, including three Academy Awards.
15
Oldboy (2003)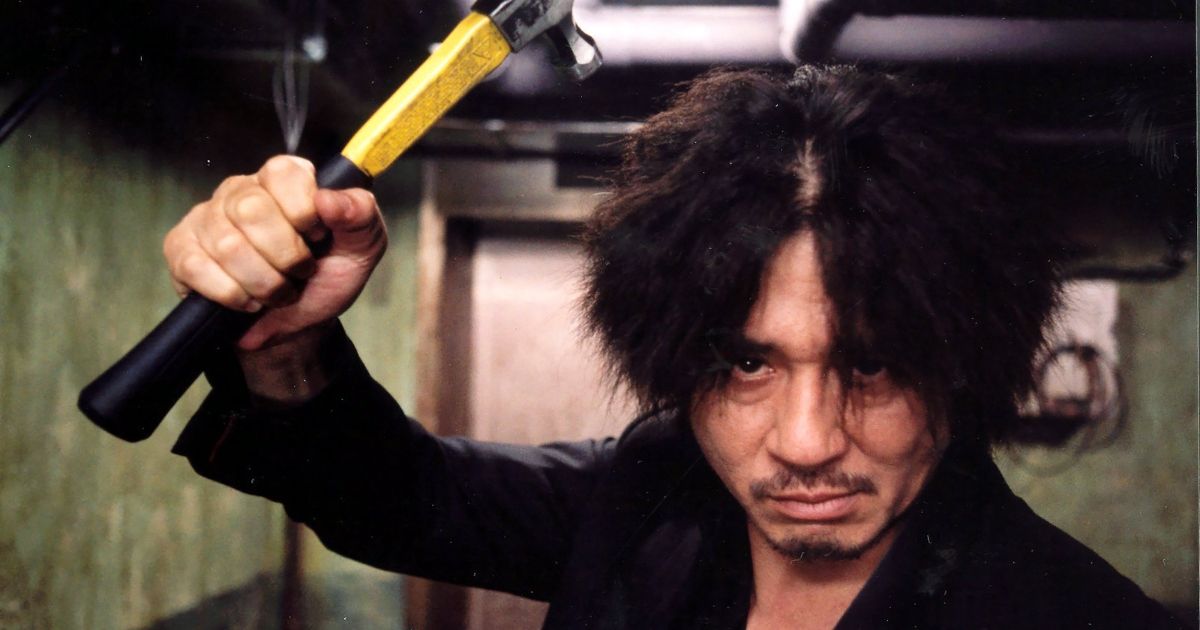 Oldboy is a South Korean cult classic that tells the story of a man who is kidnapped and held captive for 15 years. When he is finally released, he sets out to uncover the truth about his imprisonment and seek revenge. This film is a masterpiece of revenge and redemption and is a must-watch for any fan of the genre. Director Park Chan-wook's use of violence and dark humor make this film a unique and unforgettable viewing experience.
Oldboy won the Grand Prix at the 2004 Cannes Film Festival and has since become a cult classic, inspiring numerous remakes and imitations.
14
Amelie (2001)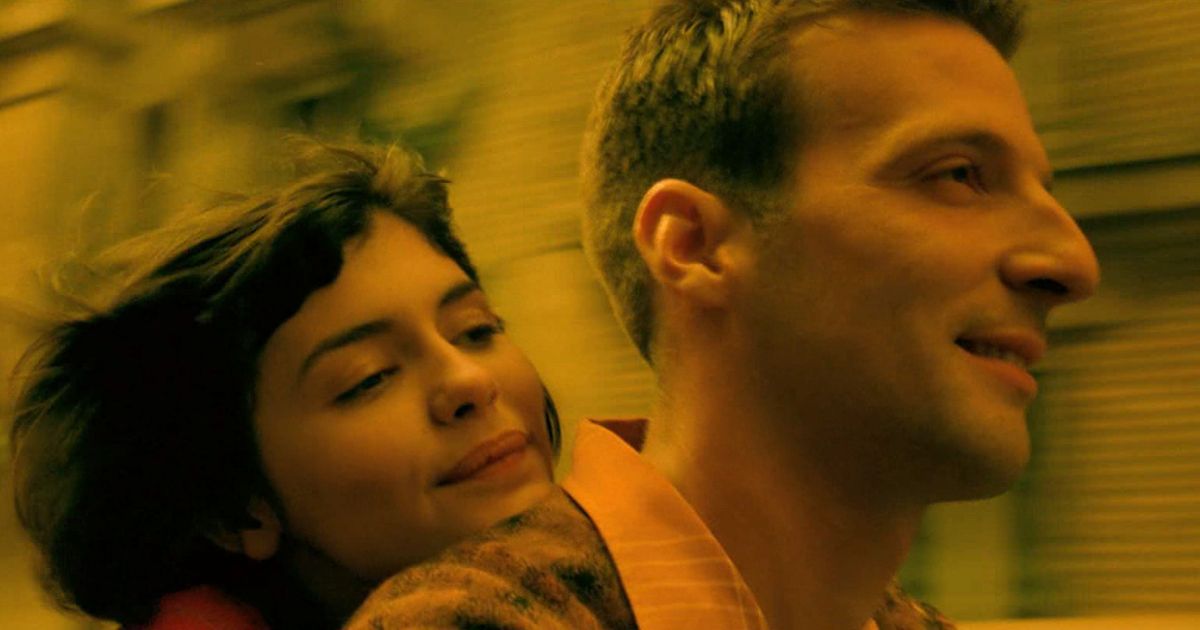 Amelie is a French movie released in 2001. It tells the story of a shy and introverted young woman who decides to improve the lives of those around her. The movie is a whimsical and charming film that has become a classic of the genre. It is known for its use of magical realism, which adds a surreal and dreamlike quality to the story. Amelie has been praised for its inventive storytelling, its colorful cinematography, and its quirky characters. The film is a must-watch for anyone who loves French cinema or romantic comedies.
13
Let the Corpses Tan (2017)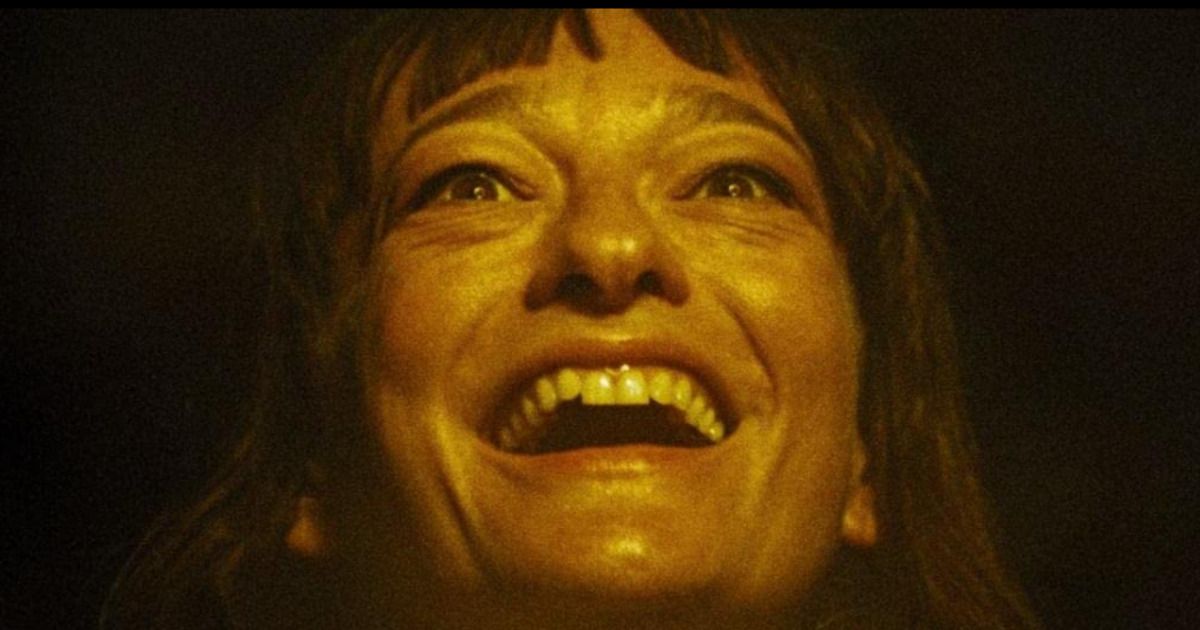 Let the Corpses Tan is a stylish and violent film that tells the story of a gang of robbers who seek refuge in an isolated village after a heist gone wrong. The gang's presence disrupts the calm of the village, leading to a tense standoff between them and the villagers. The film's visual style is its most striking feature, with director duo Helene Cattet and Bruno Forzani creating a hyper-stylized homage to 1970s Italian crime films.
The use of split-screen, extreme close-ups, and unconventional camera angles make for a visually stunning and surreal experience. The film received critical acclaim for its unique style, bold storytelling, and intense performances. It was praised for its uncompromising vision and its ability to subvert genre conventions.
Related: 10 Greatest Gangster Movies Made Outside the US
12
Pan's Labyrinth (2006)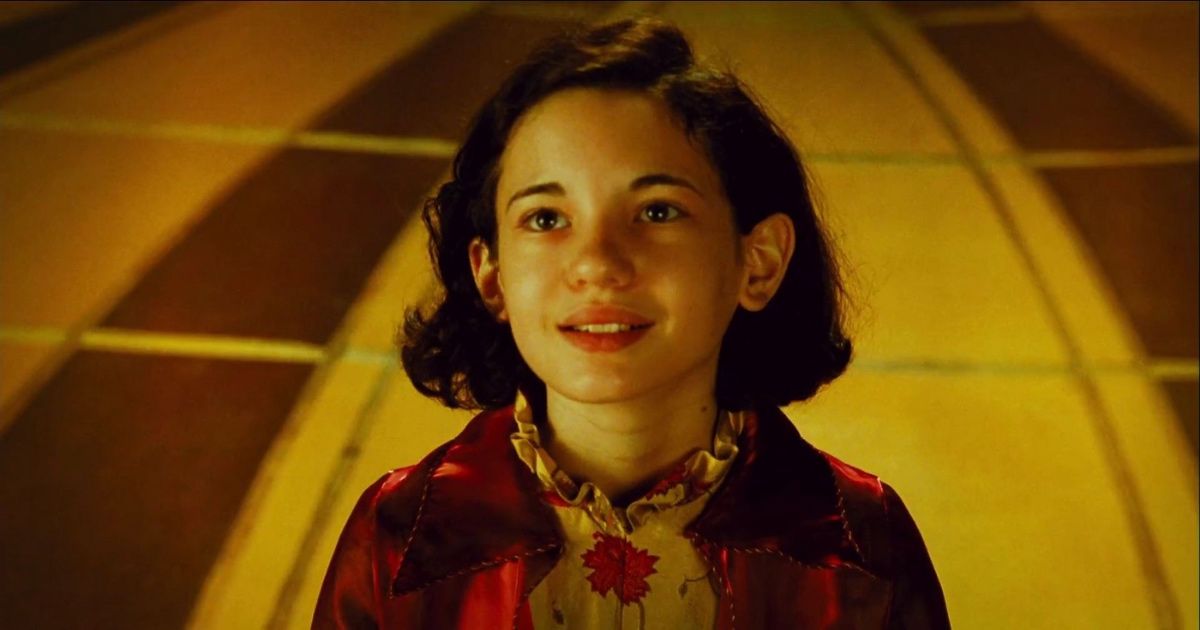 Pan's Labyrinth is a Spanish movie released in 2006. It tells the story of a young girl who escapes into a dark fantasy world to cope with the horrors of the Spanish Civil War. The movie is a dark fairy tale for adults, combining elements of horror, fantasy, and drama. It has been praised for its stunning visuals, its haunting score, and its powerful storytelling. Director Guillermo del Toro used practical effects to create the creatures and landscapes of the fantasy world, giving the film a unique and tangible quality.
Pan's Labyrinth is a masterpiece of Spanish cinema and a must-watch for fans of the genre.
11
Parasite (2019)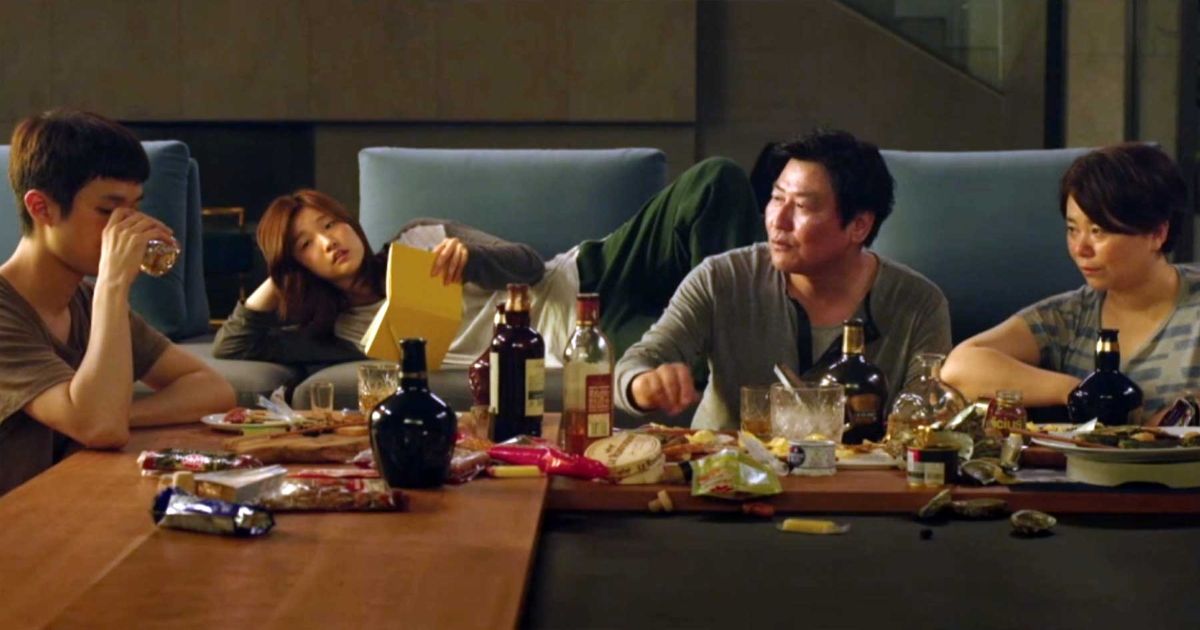 Parasite tells the story of a poor family who infiltrates the life of a wealthy one. The Kims, who live in a basement, slowly but surely make their way into the wealthy Park family's life, but things take a dark turn when a shocking incident changes everything.
Parasite received universal critical acclaim and made history by becoming the first Korean film to win the Palme d'Or at the Cannes Film Festival. It also won the Academy Award for Best Picture, making it the first non-English language film to win the prestigious award. The film has been hailed as a commentary on class struggle, capitalism, and social inequality. It also brought Korean cinema to the forefront of the global film industry, highlighting the country's unique filmmaking talent.
10
La Haine (1995)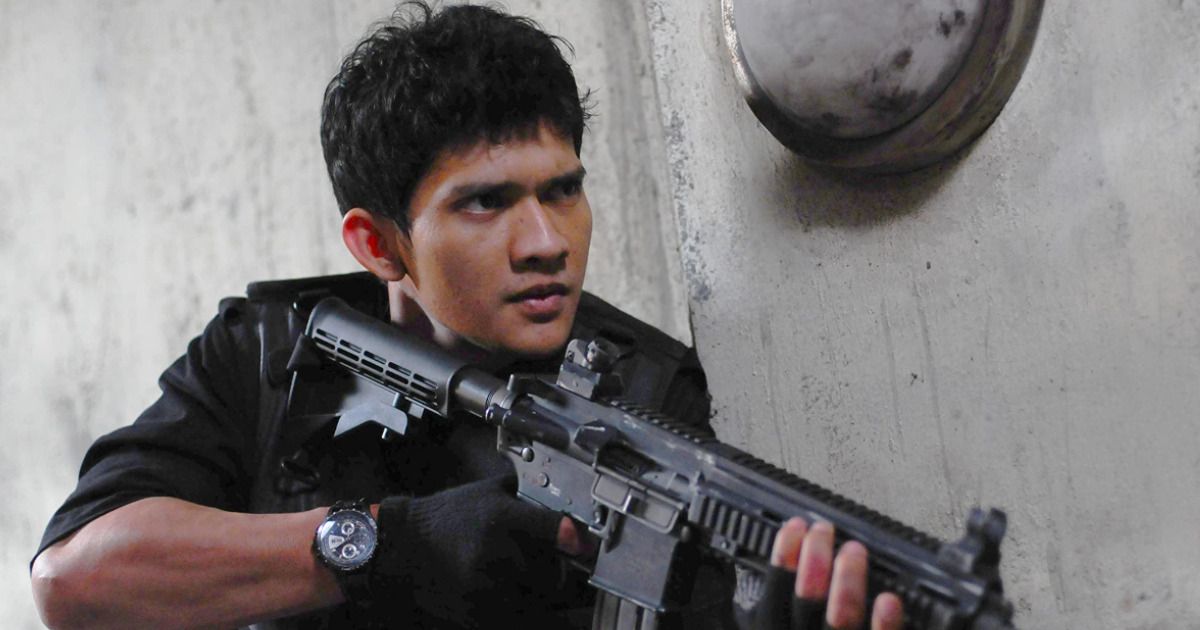 In this action-packed film, a SWAT team must fight their way through a 30-story building filled with ruthless criminals to capture a drug lord. The protagonist, Rama, must use his martial arts skills and quick thinking to survive and save his team. The film's martial arts choreography is a highlight, with bone-crunching fights that showcase the actor's physical abilities.
Director Gareth Evans expertly uses camera angles and pacing to make the audience feel every hit and kick. The Raid: Redemption was a hit with audiences and critics alike, garnering praise for its intense action and tight pacing. It spawned a sequel, The Raid 2, and helped put Indonesian cinema on the map.
7
Y Tu Mamá También (2001)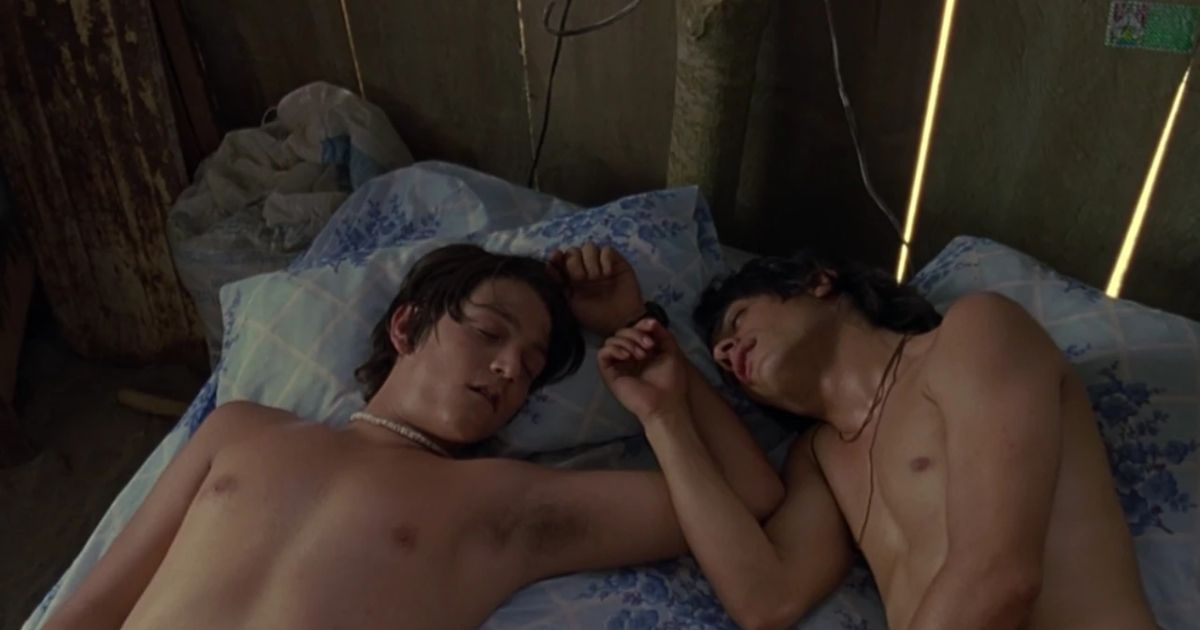 Y Tu Mamá También is considered by many a cinematic masterpiece. The film follows two teenage boys, Tenoch and Julio, as they take a road trip with an older woman named Luisa. Along the way, they explore their sexuality and relationships with each other and Luisa. This coming-of-age film deals with themes of sexuality, friendship, and class differences. It was praised for its frank exploration of sexuality and its commentary on Mexican society. Directed by Alfonso Cuarón, this film is a must-watch for any fan of foreign language cinema.
6
A Girl Walks Home Alone at Night (2014)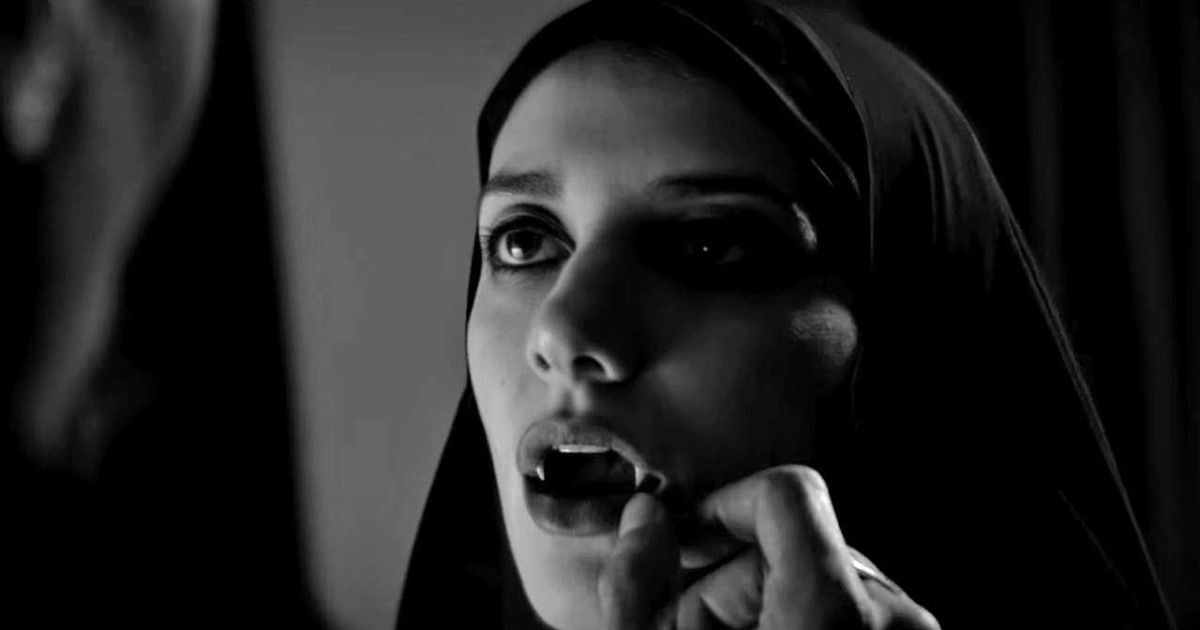 A Girl Walks Home Alone at Night is a unique film that blends elements of Western and Iranian cinema. Set in a desolate Iranian town, the film follows a vampire who stalks the streets at night. She becomes involved with a young man named Arash, and their relationship begins to develop. The film was praised for its distinct, stylized look, shot entirely in black and white. It won several awards at film festivals around the world and was lauded for its feminist themes.
This film is a must-watch for anyone looking for a fresh take on the vampire genre.
5
City of God (2002)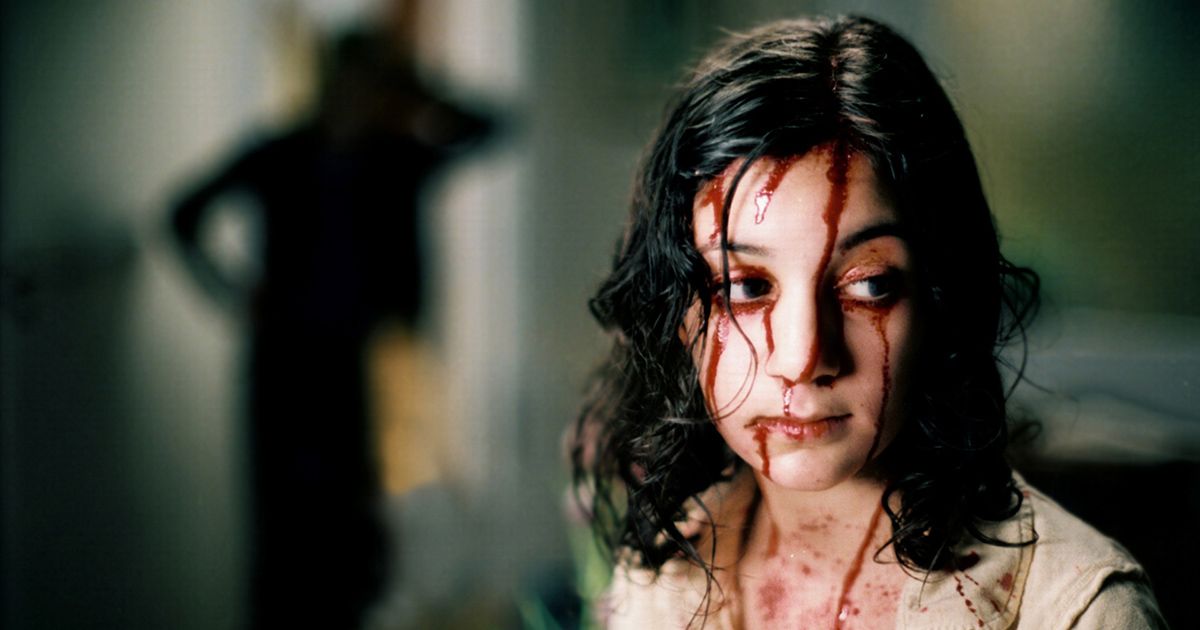 Set in a bleak Swedish suburb, Let the Right One In is a coming-of-age story with a twist. When a bullied 12-year-old boy named Oskar befriends a mysterious girl named Eli, he discovers she is a vampire. Unlike many vampire movies, Let the Right One In is not a horror film, but a poignant exploration of loneliness and friendship. Director Tomas Alfredson uses striking visuals and a haunting score to create a mood of eerie beauty.
Let the Right One In examines the isolation and yearning for connection that can be felt by children and adults alike. The bond between Oskar and Eli is touching and bittersweet, and the film's ending leaves the audience with much to ponder.
Related: These International Films Inspired American Remakes
2
RRR (2022)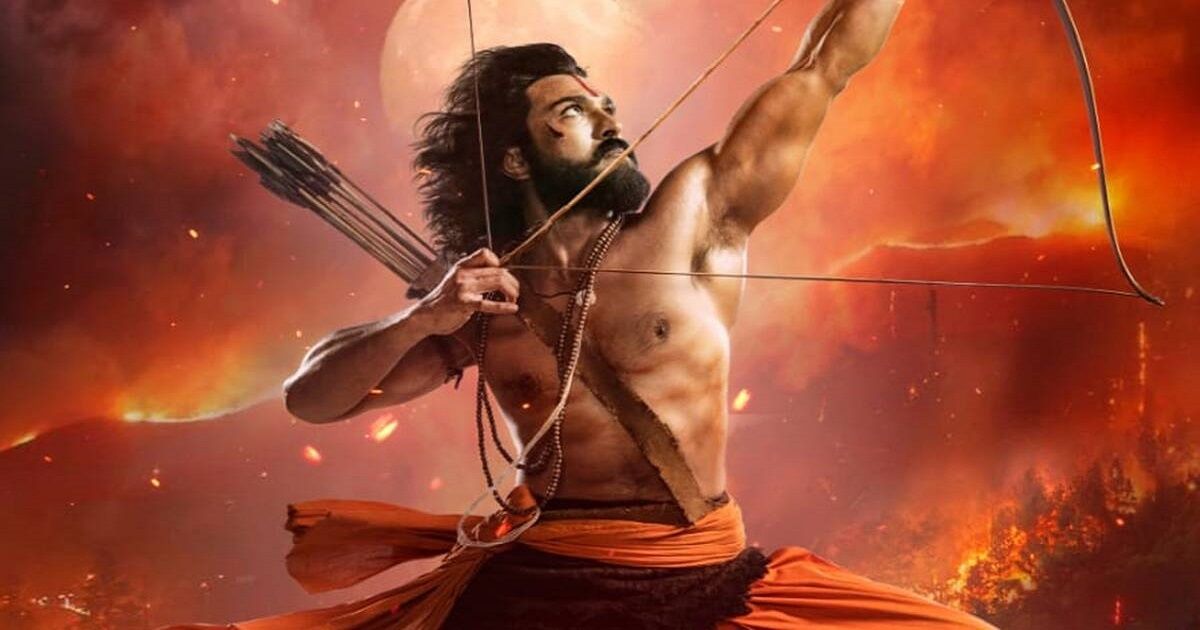 RRR is a fictional story set in the pre-Independence era of India, based on the real-life revolutionary leaders, Alluri Sitarama Raju and Komaram Bheem. The film follows their journey as they fight against the British Raj and the Nizam of Hyderabad, respectively. RRR has had a significant impact on Indian cinema and has set new records in the country's film industry.
The film has been praised for its visual effects, action sequences, and music, with the song Naatu Naatu winning a Golden Globe for Best Original Song. RRR has received critical acclaim from both Indian and international film critics. The film has been praised for its direction, performances, and technical aspects. Critics have lauded SS Rajamouli's vision and ability to bring his ideas to life on screen.
1
Train to Busan (2016)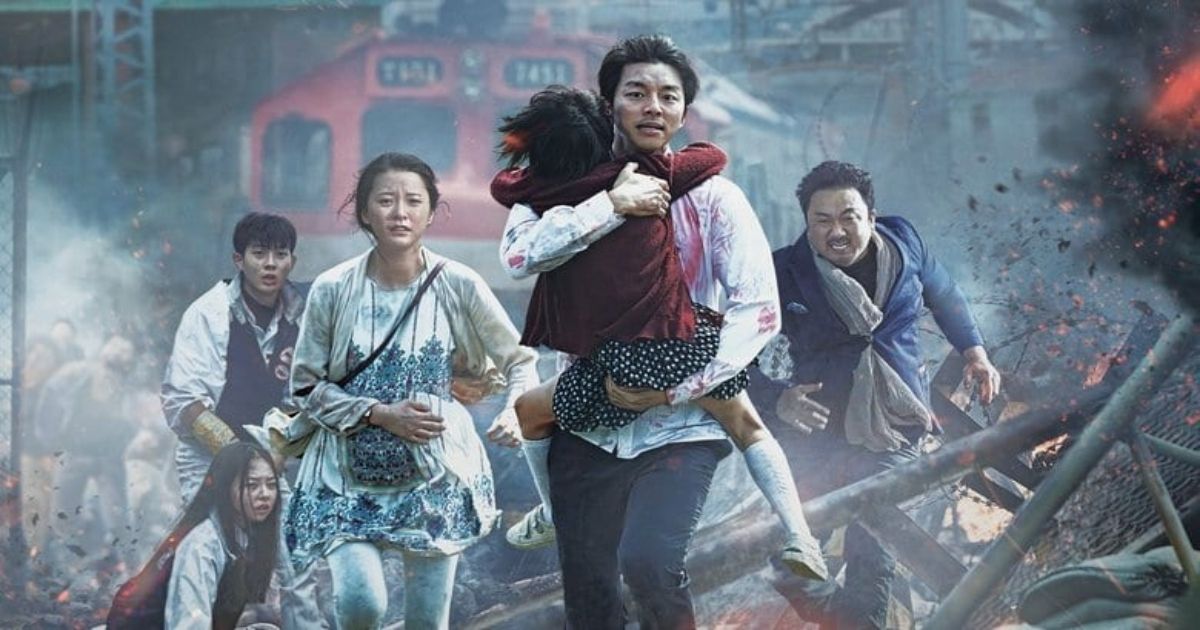 Train to Busan is a thrilling and emotional zombie movie that has become a classic of the genre. The film follows a group of survivors as they try to make their way to safety on a train overrun by zombies. The action is intense, but the heart of the film is the relationships between the characters.
Train to Busan is also notable for its commentary on Korean society. The film uses the zombie apocalypse as a metaphor for the social and political issues facing Korea. The class divide between the wealthy and the poor is a central theme, as is the tension between urban and rural areas.
Foreign language films offer a unique perspective on culture, society, and history that is often overlooked in mainstream cinema. They showcase the beauty and complexity of different languages, customs, and traditions, while also highlighting universal themes and emotions that transcend borders. The films we have listed in this article are just a small sample of the incredible stories that have been told on screens around the world.
From the political drama of The Lives of Others to the magical realism of Amelie, these films are essential viewing for anyone who wants to broaden their cinematic horizons. So take a break from Hollywood blockbusters and explore the rich and diverse world of foreign language films—you might just discover your new favorite movie.