Movies have been using post-credit scenes for decades, giving those willing to sit through several minutes of credits something extra for their troubles. In the past decade, the Marvel Cinematic Universe has become the biggest instigator of the recent boom in these extra scenes, often teasing an upcoming project or simply wrapping up an earlier scene in the movie. When it comes to why Marvel Studios always feels compelled to deliver at least one of these extra scenes, it all seems to come down to one of their greatest creative forces; Stan Lee.
In an interview with Inverse, another comic book legend, Brian reminded Michael Bendis of Marvel Studios' first post-credits scene, which saw Samuel L. Jackson's Nick Fury tell a suspicious Tony Stark that he was putting together a team. While explaining how post-credits scenes draw the audience in, Bendis specifically pointed to Stan Lee's belief about writing as the reason they exist at all. He said:
Post-credits scenes can be a fun exercise. It's like a good arboretum. You leave the movie thinking about the story that's being told, and you're creating what you think the next story might be. The takeaway is that the credits [show] A world of fantasy beyond what has just been shown. Isn't that what all this is supposed to be about? Once they become a thing, it is [felt] Like a reversal of Stan Lee's storytelling device, which is "We'll Never Let You Go." Stan always talked about how every comedy is someone's first and it's the job [of a writer] Not to be the last. I took this as my job too. get them to come back. We always play with the toughest cliffhangers and the toughest pullbacks, and the post-credits scenes do just that. We never let you go."
Related: Marvel Studios completes a deal to use Stan Lee's likeness for the next 20 years
Marvel Studios has developed the post-credit scenes into a story device.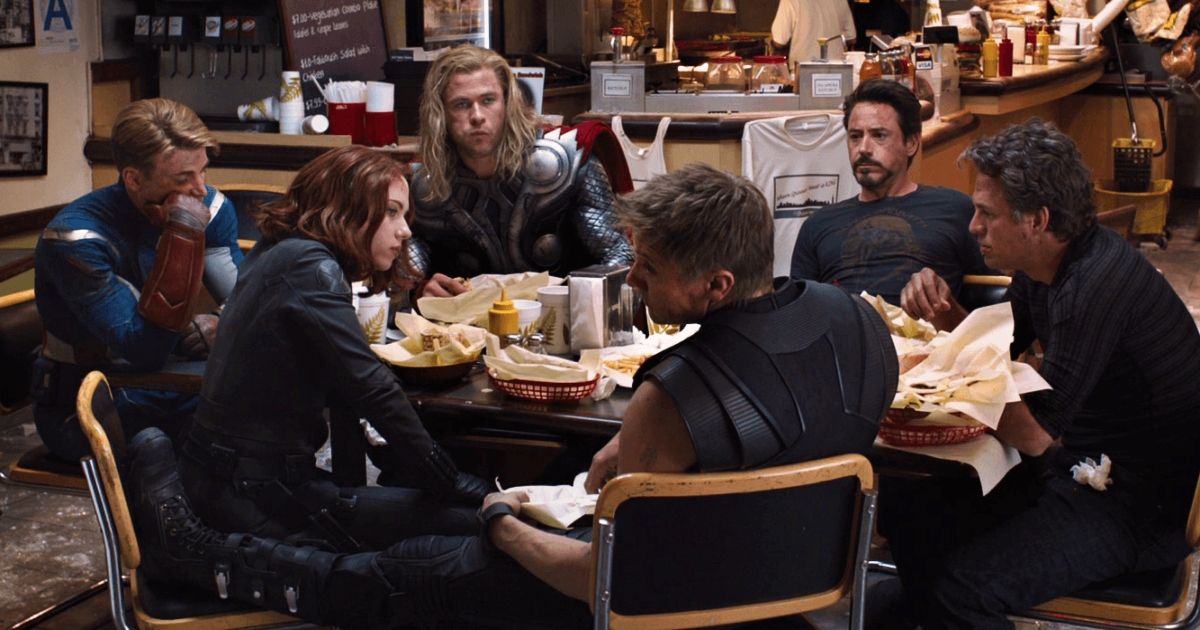 Whether it's setting up an upcoming movie, or simply giving fans a little more Bruce Campbell, the MCU has offered many after-credits over the past 15 years. Some were cringe-worthy and others led to audible groans from those forced to sit through the credits for an extra 30 seconds of footage.
Many of the MCU's first post-credits included live sets for the next Marvel Studios release. This includes scenes from the likes of Thor, Captain America, and even the first trailer for The Avengers. Of course it also included the "shawarma" scene, which was one of the franchise's first examples of "there's a post-credit scene, but it's just for fun". Over the next decade, these "interesting but unimportant" scenes continued to litter the franchise, usually coming at the end credits. That often left room in the middle of the credits for something to specifically whet the appetite for future films. Unlike the first credits scenes, some of these teasers haven't been paid off for years, like Guardians of the Galaxy Vol. 2 Adam Warlock's tease from 2017, which is finally being paid off this summer after six years.