The day of reckoning has come for Netflix password sharers in the US, as the company puts an end to sharing subscribers accessing their accounts with others without first paying an additional fee. It was previously announced that Netflix was looking to stop sharing passwords in an effort to increase revenue, though after widespread backlash from subscribers, those plans were delayed with a few rule changes made along the way. US subscribers can expect to see paid sharing plans implemented in the coming weeks that will require users to pay other fees for others to use the same account.
Netflix is ​​testing its planned response to the password-sharing situation in various markets, including Canada, New Zealand, Portugal and Spain, Variety reports. They have introduced the ability to "buy an additional member" which allows two other people outside the account owner's home to use the same account to stream content. Now, they have mentioned that they will be offering their new "paid sharing" plans to US subscribers starting in the second quarter of 2023.
"In the first quarter, we launched our paid sharing platform in four countries and are pleased with the results," Netflix was quoted as saying on a shareholder call.
Related: Netflix admits it will lose some subscribers due to crackdown on password sharing
Netflix believes that cancellations will be compensated through paid share add-ons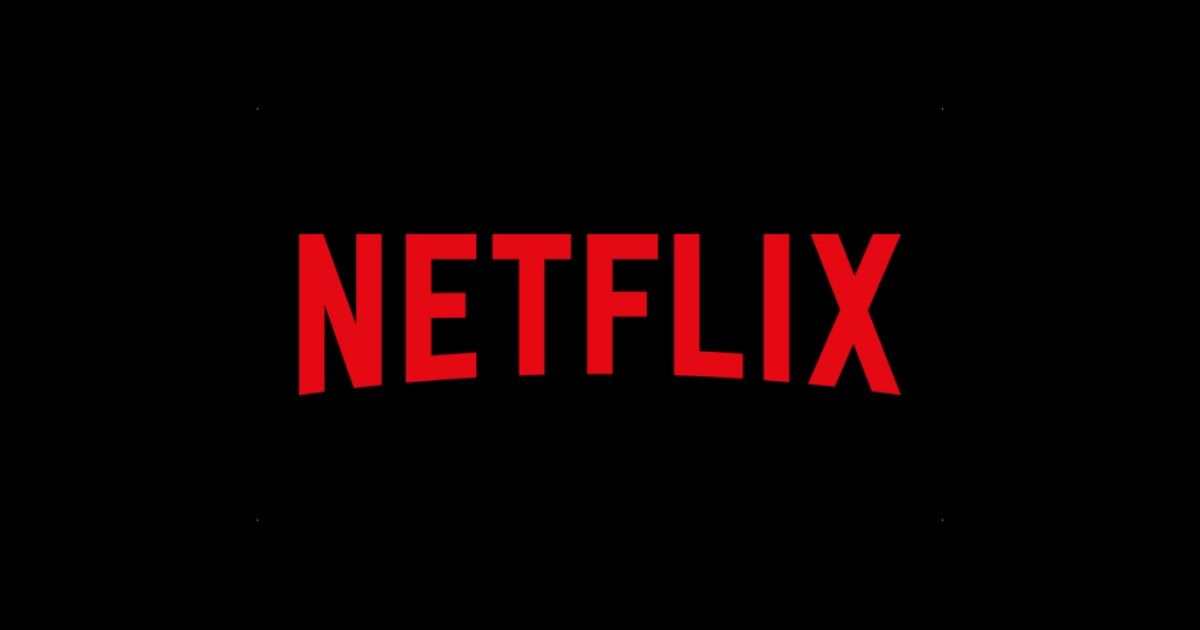 Many Netflix subscribers said they plan to cancel their subscriptions when paid sharing plans are activated. That's to be expected, although the streamer still feels confident going forward with these plans, and is pleased with how the method was tested in Latin American countries last year.
"As with Latin America, we see a reaction to cancellations in every market when we announce [paid sharing plans]affecting member growth in the near term." "But as borrowers start to activate their own accounts and existing members add 'additional member' accounts, we see an increase in acquisition and revenue."
Last year, Netflix claimed that the streaming service is being used in more than 100 million households that don't have subscriptions of their own. It says in the Netflix rules on their website that accounts are only for sharing with family members or others who live in the same household as the subscriber. The service allows subscribers to sign in elsewhere while traveling, something that was made clear after the backlash leveled against Netflix when first announcing their plans to crack down on password sharing.
Meanwhile, other changes are happening at Netflix in an effort to cut costs. In September, they will shut down their DVD-by-mail service, which was still in operation after 25 years. This comes after the continuous decrease in the revenues that are obtained from the company through the provision of this service.