Ice-T has been playing Fin on Law & Order: Special Victims Unit since 2000.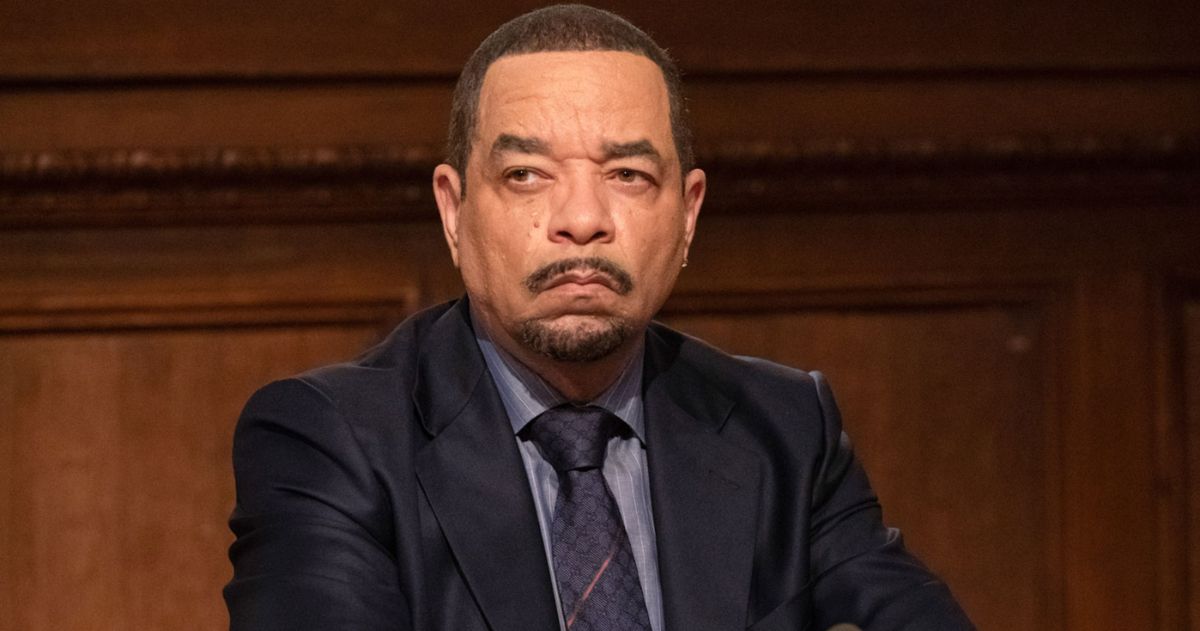 for more than two decades, ice tea He was playing one of the most beloved detectives in pop culture with his role as Odafin "Fin" Tutuola in the long-running crime drama series Law & Order: Special Victims Unit. Joined Law and order Spinoff is in its second season and is the second longest-running cast member alongside Mariska Hargitay, who co-stars as Olivia Benson. Other members of the main cast have come and gone over the years, with Chris Meloni's Elliot Stabler finally getting his own spin-off series after a long absence, but seeing Hargitay or Ice-T exit at this point in the series would be a disservice to fans.
The good news is that Ice-T says Fin isn't planning on handing over his badge anytime soon. The series is currently in its 24th season, and while it has yet to be officially renewed for a 25th season, Ice-T said in a recent appearance on The Tonight Show He is confident SVU On the air until at least two more seasons. He also assures fans that he will be a part of the show as long as fans watch it, as he sees no reason to turn away from it SVU Amidst its continued success, which set a record.
"I got on the show to do four episodes, and it's going," Ice-T told Jimmy Fallon. "This year, we had one of the greatest ratings seasons ever. So, we didn't get picked up for season 25, but you got Dick Wolf. I mean, Dick Wolf has six shows on NBC. So, we're sitting pretty. We're going back for season 25." , 26."
on his future on Law & Order: SVUIce-T added, "I'll stay in the car 'till the wheels drop. Black people don't jump out of boats, especially when they're still afloat, get it? We're not leaving."
RELATED: Richard Belzer Remembered by the Law & Order Family: 'We Will All Miss Him So Much'
Ice-T considered working with Richard Belzer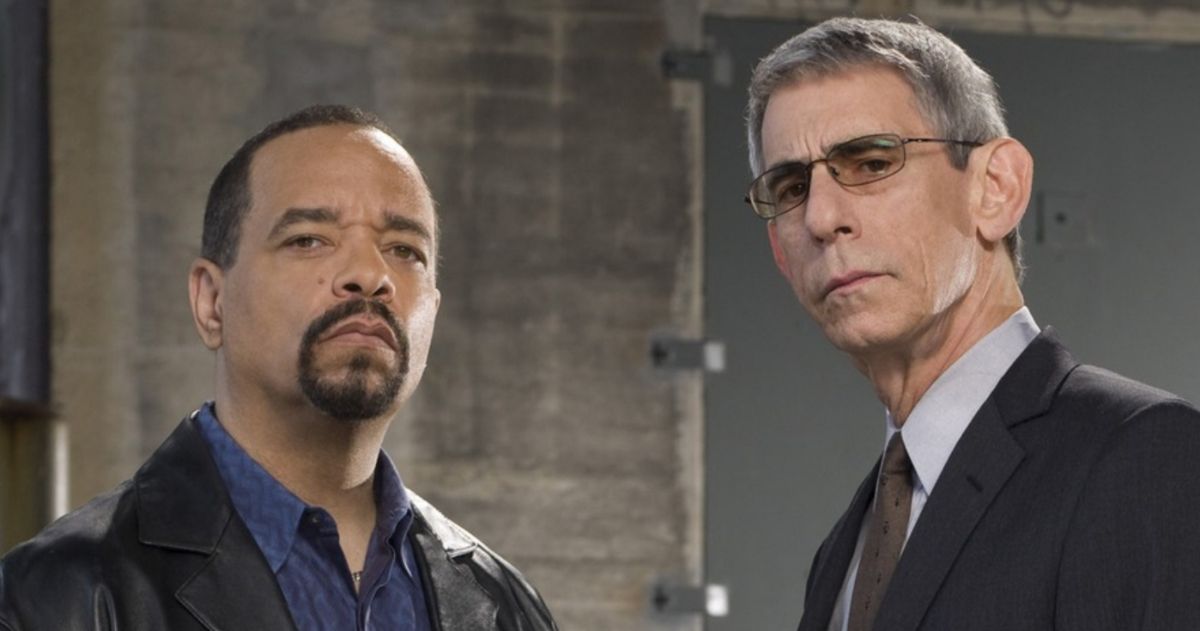 in The Tonight Show In an interview, Ice-T also commented on how Fin referred to Richard Belzer's Munch in the final episode of the show. A few days later, Belzer passed away. It's been a great week for Ice-T, who was also at the Grammys that week and awarded with his star on the Hollywood Walk of Fame. It was emotional, as he remembers instantly clicking with Belzer when the two first started working together several years ago.
"When I came SVUBlazer and I clicked really fast, Ice-T said. Belzer got me really quick. He said, 'Ice-T, you'll be my partner. You know what I'm looking for in a script?' I'm like, 'What?' He goes, 'Days off'."
"I love Belzer, man," adds Ice-T.