The Bailey sisters are in the middle of the spotlight. With Halo coming close to being in every theater with the release the little Mermaid live version f Chloe Bailey as the main star of a highly anticipated show, swarm, It seems that the girls are ready to take over the industry. And Khloe might know what her next move should be.
The X-Men will soon be making their debut in MCU With a movie premiere X-Men 97 And with characters like Deadpool appearing for the first time in the series since Disney bought 20th Century Fox. With a new slot of characters available, many actors and actresses want to join the biggest saga in the world, and Chloe Bailey is one of them.
While speaking with Collider, the actress was asked which animated character she'd like to play in a Disney live-action, as her sister does, and she didn't hesitate with her answer. Although the X-Men haven't been officially introduced in the live-action MCU, Bailey can't wait for their arrival.
"I don't know about live-action, but I want to be Storm at Marvel, Disney owns Marvel, so…"
Storm is one of the leaders X-Men And she's played by Halle Berry in the first live-action cast of Transformers, so those are some big shoes to fill. However, Khloe was dressed as Storm last Halloween, so she's definitely in the role already.
Related: How the X-Men's Krakoan Era is the perfect gateway for hackers to enter the MCU
Chloe Bailey in Swarm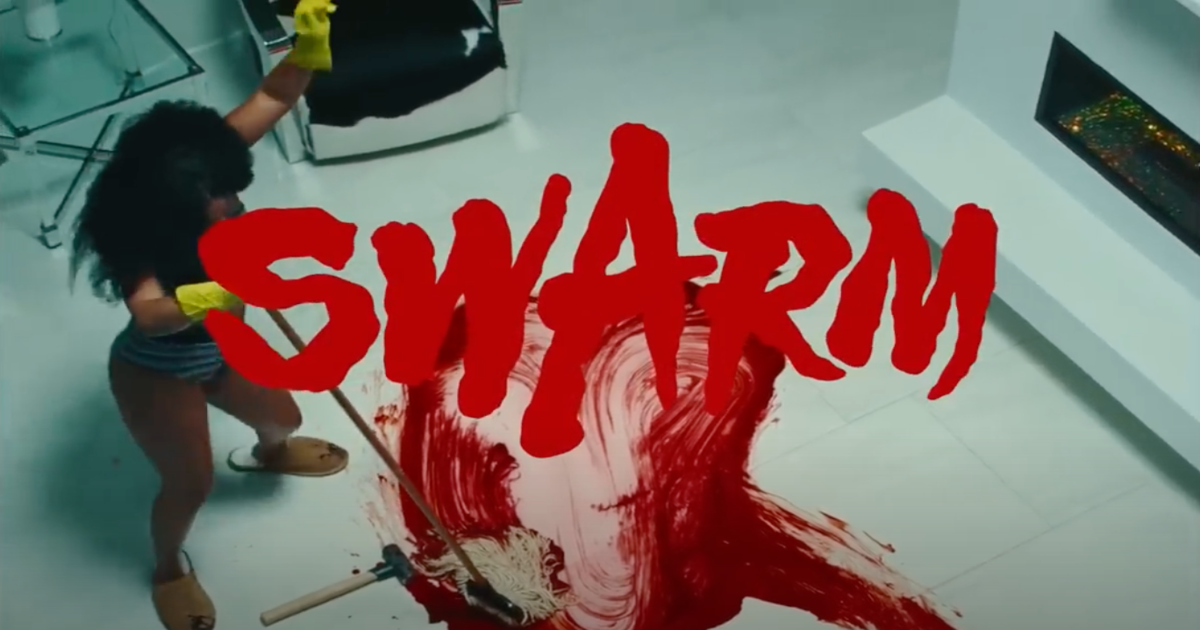 Although he was released a few days ago, swarm It gives viewers plenty to discuss. Prime Video's dark comedy follows Dre (Dominique Fishback), a young woman obsessed with a fictional pop star (whose act and beauty closely resemble those of American singer Beyoncé), with a fanbase known as "The Swarm" (with Beyoncé ). Fanbase also known as "Bey Hive"). The show is a dive into Dre's life, her fanbase, and how it takes her to dark and unexpected places.
Produced by Donald Glover, the series also features stellar performances by Chloe Bailey, who plays Dre's sister and roommate; Nerine S. Brown as Najah; and the acting debut of Billie Eilish as Eva, a female empowerment cult leader who takes Dre under her wing. Debuting on SXSW and later available on Prime Video, the show quickly became one of the most watched shows of the week.