There are several major villains that could replace Kang the Conqueror in MCU Phase 7. While villains on a smaller scale are pitted against MCU heroes throughout their individual projects, each of Marvel Studios' Sagas stories feature a major villain who poses a threat over the course of several years. For the Infinity Saga, Thanos filled this role, with his quest to collect and use the Infinity Stones that are disturbed during Phases 1, 2, and 3. After Thanos' defeat in Avengers: EndgameKang the Conqueror and his variants have been unleashed in the MCU, informing stories that will come to a head in Phase 6. The Avengers: Kang Dynasty And Avengers: Secret Wars.
Even though the MCU's Multiverse Saga is in full swing, and Kang the Conqueror is positioning himself to be a formidable opponent to the Mightiest Heroes, there are already discussions about which villain will take on the role of "MCU Big Bad" after his inevitable defeat. With over eight decades of Marvel Comics source material to draw from, any number of looming supervillains could be introduced to take over in Phase 7 and beyond. Marvel Studios' upcoming Multiverse Saga projects could hint at which villains will appear in the coming years, but it's possible that Kevin Feige could still surprise Marvel fans.
9
Magus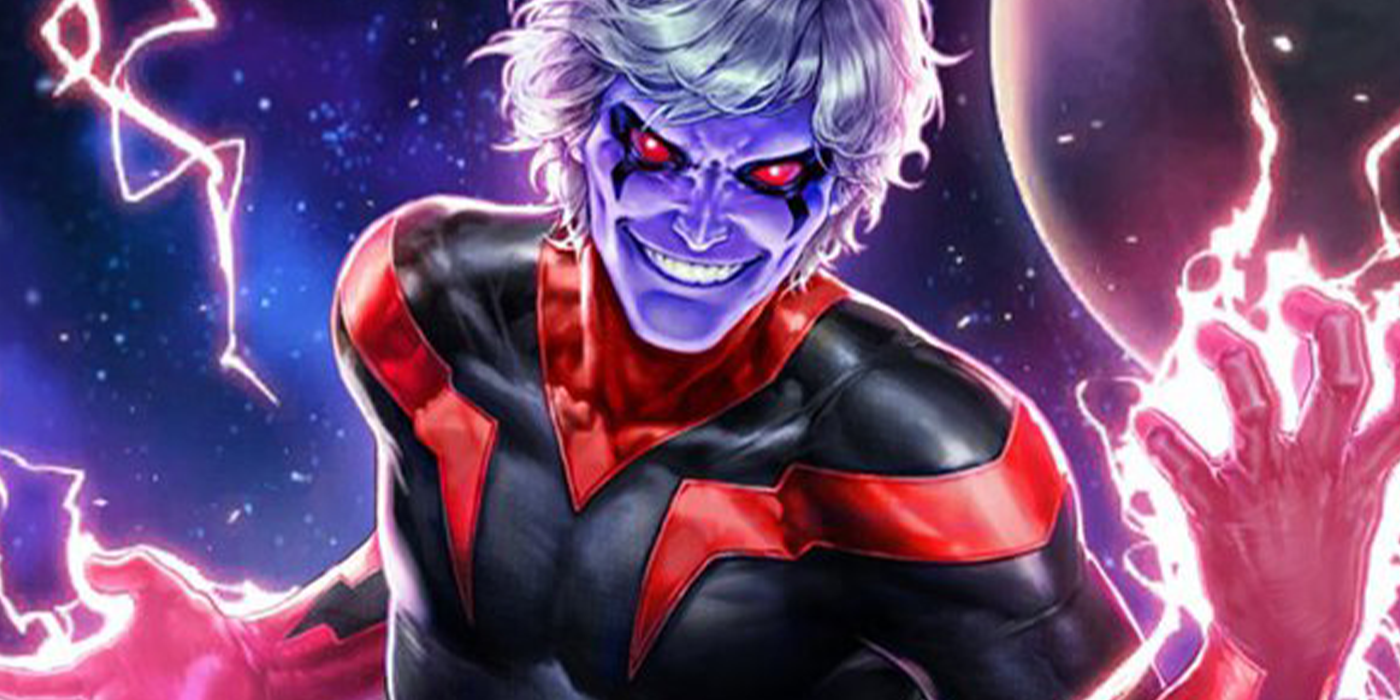 It first appeared in 1974 Strange Tales #178Magus was an evil future version of Adam Warlock, a cosmic being created to be the perfect next step in human evolution. Driven insane by his constant use of the Soul Stone, Magus traveled through time with his intergalactic religious organization, the Universal Church of Truth, and confronted his past self. He eventually defeated Adam Magus, but several other versions have appeared in Marvel Comics over the years, suggesting he could be a huge threat to the MCU since Will Poulter will debut as Adam Warlock in Phase V. Guardians of the Galaxy Vol. 3.
8
Annihilus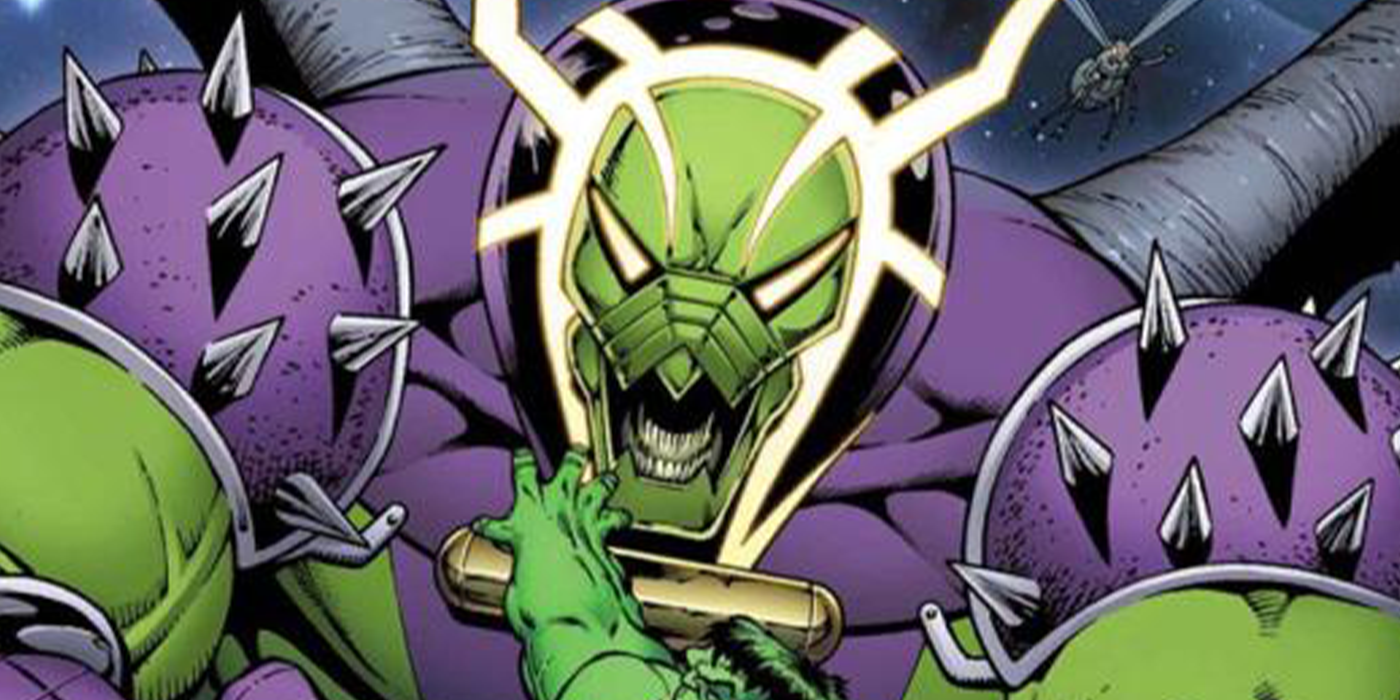 Annihilus is a supervillain often associated with the Fantastic Four, first appearing in Marvel Comics in 1968 Fantastic Four Annual #6. Regularly seen as the ruler of the Negative Zone, Annihilus came into contact with the Fantastic Four after Reed Richards discovered a way to the Mystic Realm. In a major 2006 story, Annihilus leads the Annihilation Wave on a mission to conquer the universe, only to be confronted by several Marvel cosmic heroes. with Fantastic Four In the MCU's Phase 6 agenda, it's possible that Annihilus could be teased as one of the villains. Building evidence of this possibility is Ms. Marvel Final, which appears to have established the Negative Zone as an MCU location.
Related: Captain Marvel theory lays out the best replacement for Thanos
7
Mephisto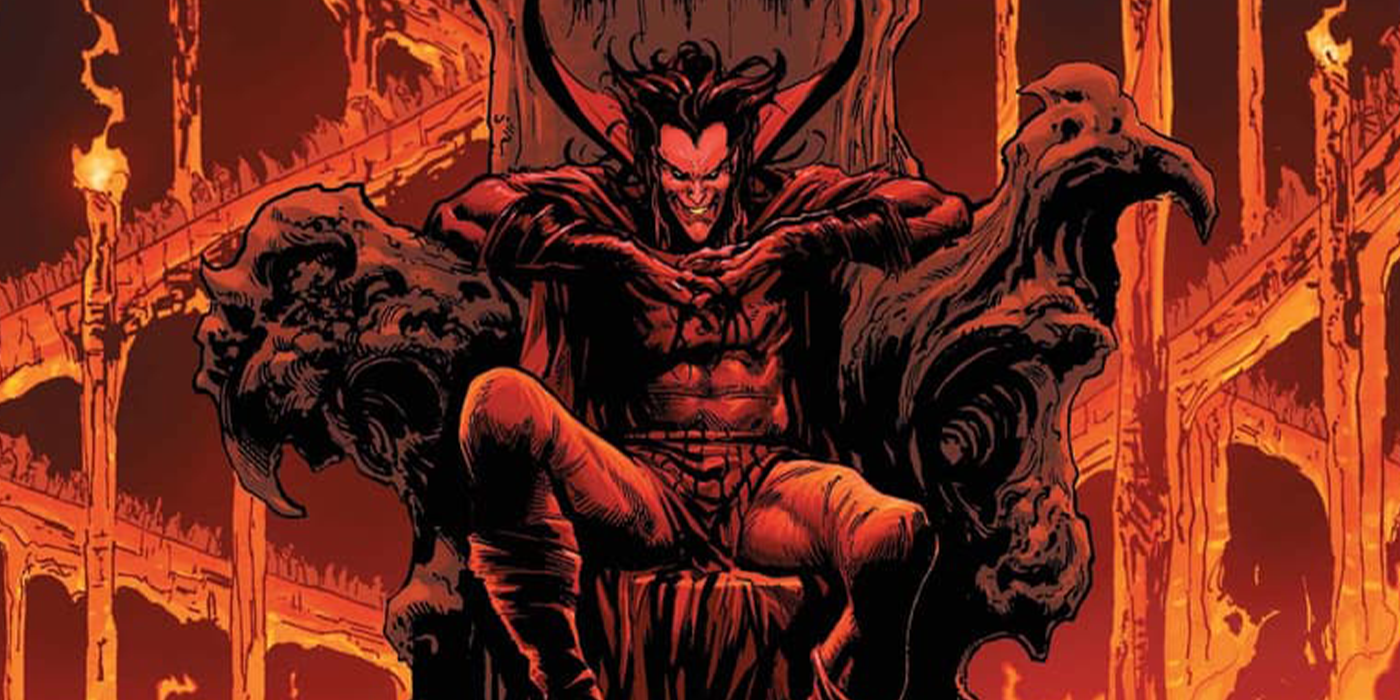 As a recurring opponent of Ghost Rider, Spider-Man, and Doctor Strange, among others, Mephisto is one of Marvel's most iconic villains. It was introduced to the comics in 1968 Silver Surfer #3, and was involved in some of the biggest storylines during his Marvel Comics career. Although he wasn't always the primary villain, the demonic entity was often a nefarious force in the background. Recent speculation has it that Sacha Baron Cohen will star as Mephisto in an upcoming spin-off special, possibly in Phase 5. Agatha: A cove of chaosso it would be great to see him turn into a much bigger threat in the future of the MCU.
6
Mr. Sinister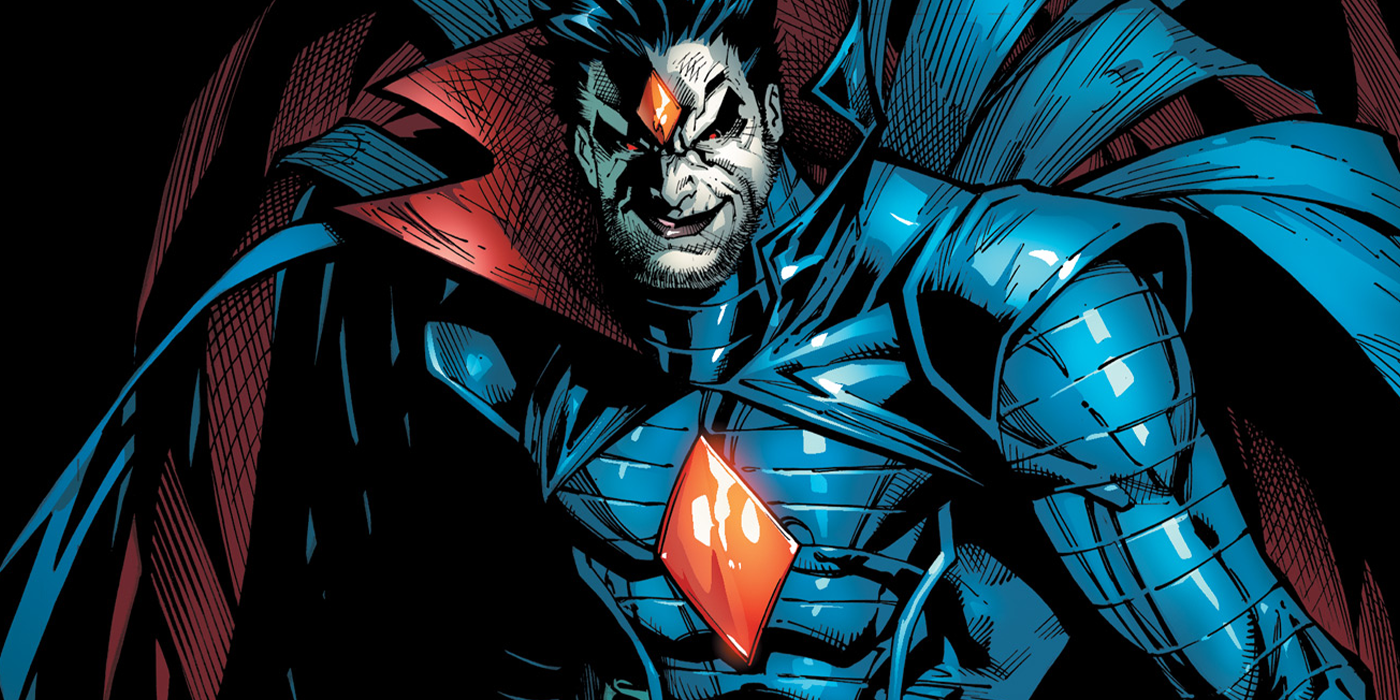 Born Nathaniel Essex, Mr. Sinister first appeared in Marvel Comics in 1987 The Uncanny X-Men #221Introduced as a geneticist who has an obsession with developing humanity into the perfect race of superheroes. Sinister is regularly seen battling the X-Men, and pays special attention to Cyclops and Jean Grey, as he believes their DNA would make the perfect mutant. Fox X-Men The franchise teased introducing Mister Sinister in several projects, but it never followed through, so Marvel using the supervillain in Phase 7 along with the MCU's X-Men would totally pay off for these years of hints about the villain's existence. As a fellow High Evolutionary in the comics, it wouldn't be out of the question to be hinted at Guardians of the Galaxy Vol. 3.
5
resurrection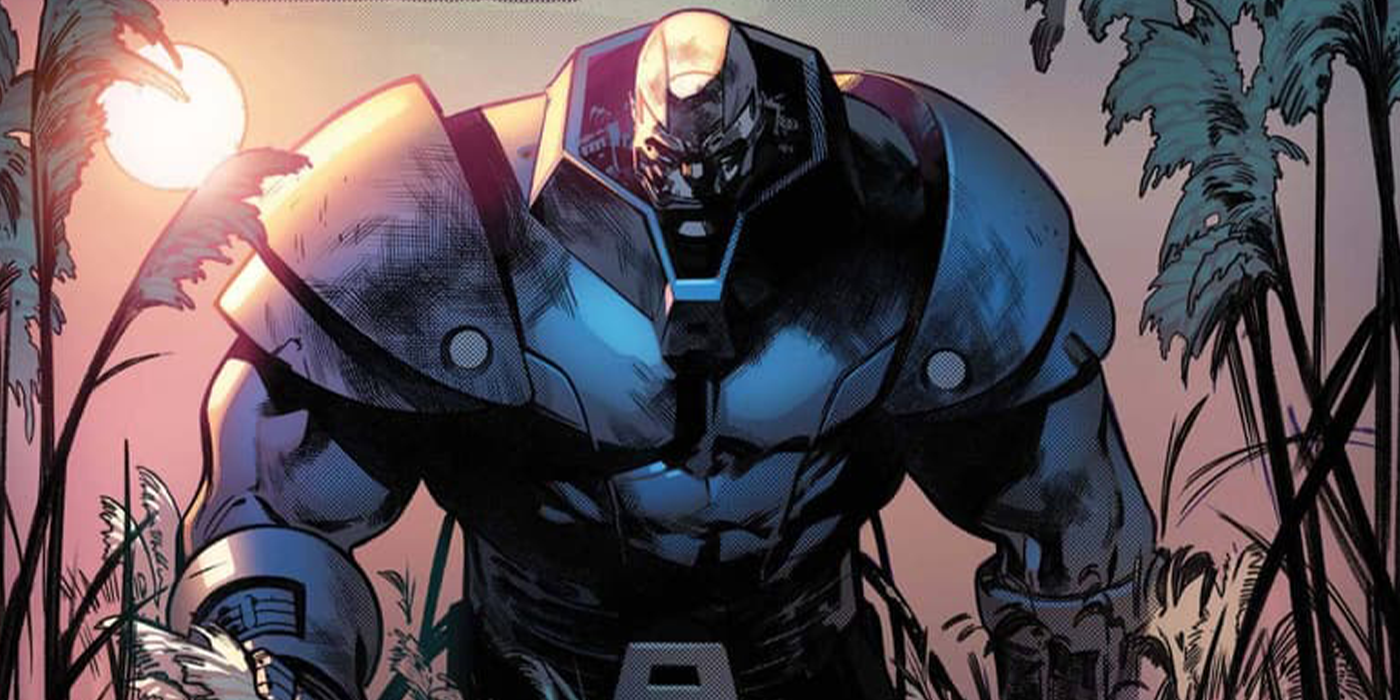 Apocalypse is one of the X-Men's most iconic and recognizable villains, and deserves more payback than most post-Fox villains. X-Men: Apocalypse provided a divisive embodiment of the character. In Marvel Comics, Apocalypse has relationships with Mister Sinister, the Celestials, and Kang the Conqueror, as it was Pharaoh Rama-Tut who inspired young En Sabah Nur's rise to power. Since the appearance of Rama Tut in Ant-Man and the Wasp: Quantumania's Post-credits scenes, Apocalypse already has the perfect way to enter the MCU, and since speculation has it that mutants could be the focus of Phase 7, Apocalypse would make for a very powerful and terrifying opponent.
4
magnetic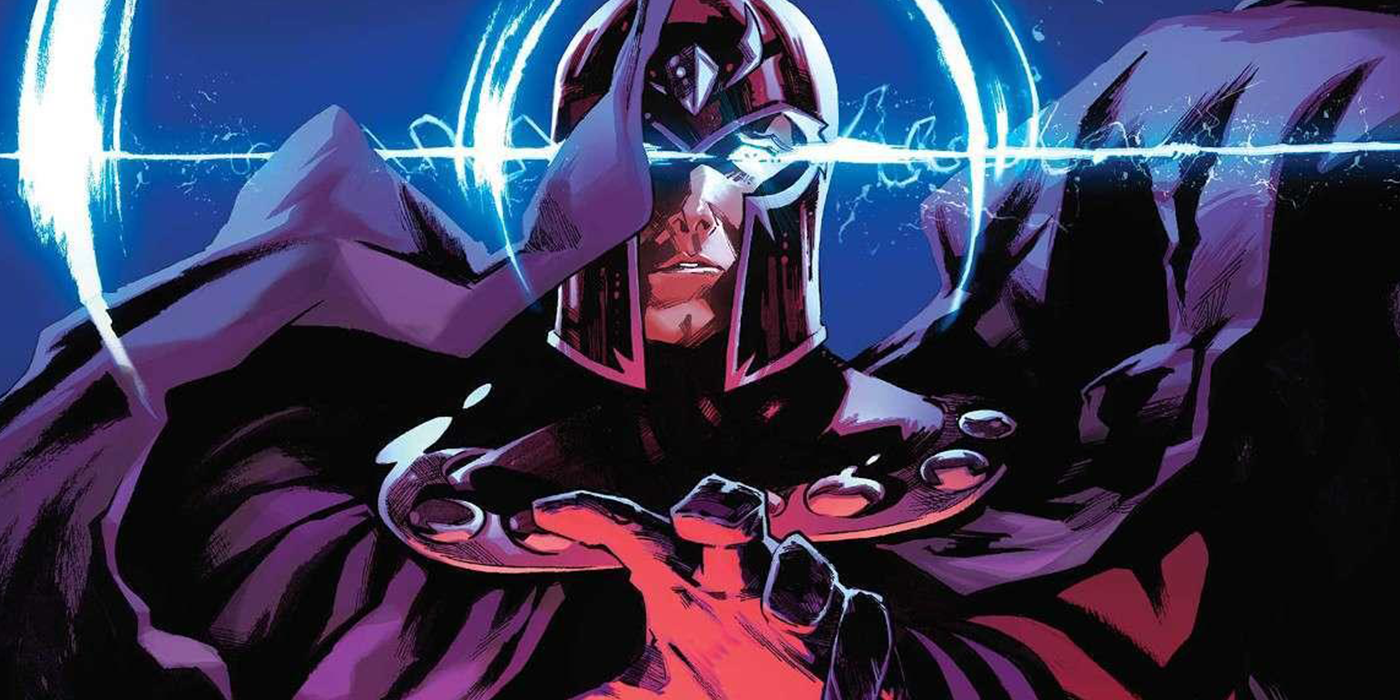 Magneto is one of Marvel's most iconic villains, and he would be a tremendous addition to the MCU if the Master of Magnetism were adapted. Magneto has traditionally been seen as an incredibly complex character, seeing mutants as superior to humans, which is why he often takes such an aggressive approach in seeking mutant civil rights. This regularly puts him at odds with his old friend-turned-enemy Professor X, who believes that mutants and humans can coexist peacefully. It's hard to imagine Marvel making an X-Men franchise without its oldest and most important villain, which is why it makes sense that he would be part of the equation one way or another.
3
Musical band leader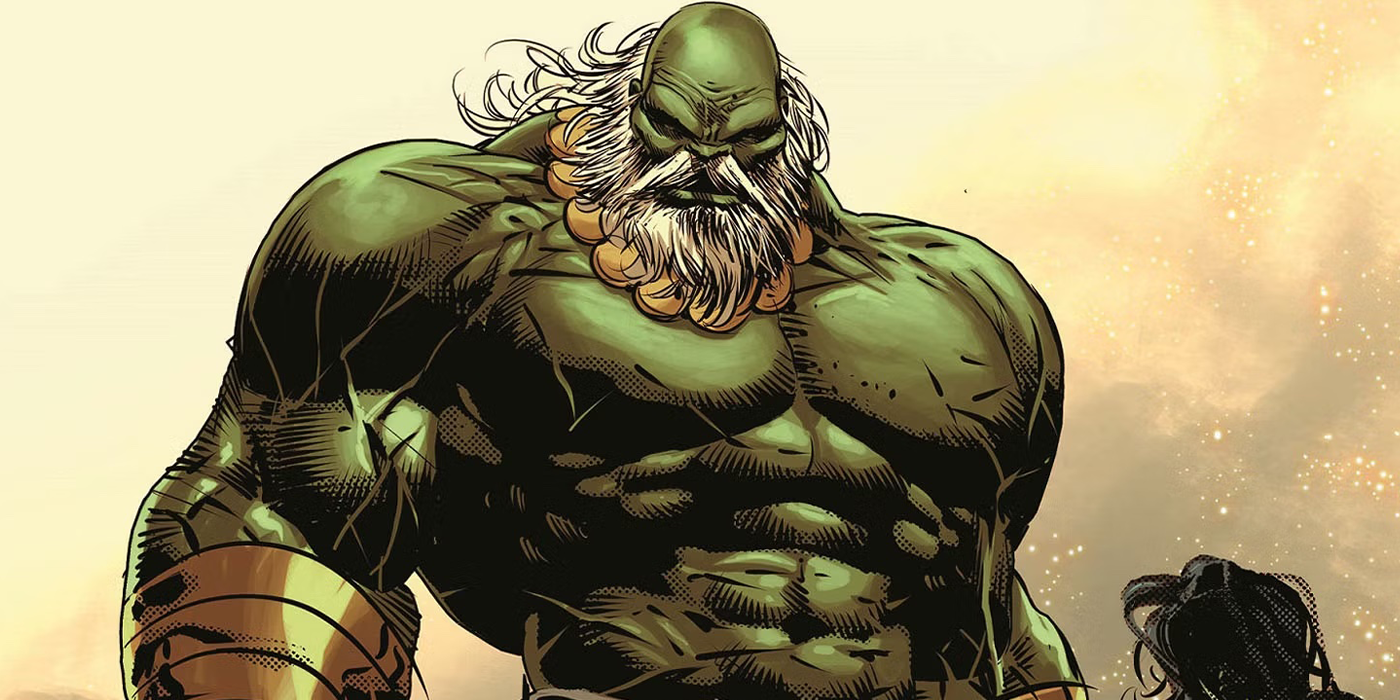 Although Hulk is often seen as a superhero in the MCU, his adventures in Marvel Comics could point to the future as a formidable villain for the Avengers. While Marvel was teasing a potential World War Hulk Project in the MCU, one version of the Hulk, introduced in the 1992 Marvel Comics run The Incredible Hulk: The Future Is Imperfect #1 He could pose an even more terrifying threat, as the Maestro is an alternate version of Bruce Banner's alter ego who ruled the wasteland of a post-apocalyptic Earth.
This would put an interesting spin on the angry monster Hulk that audiences might expect in the future of the MCU. As for what might motivate such a change, the MCU may already be setting it up. With Bruce Banner controlling the Hulk's body for years and his fellow Avengers doing nothing about it, Hulk could come back with a deep grudge against his former allies.
2
Galactus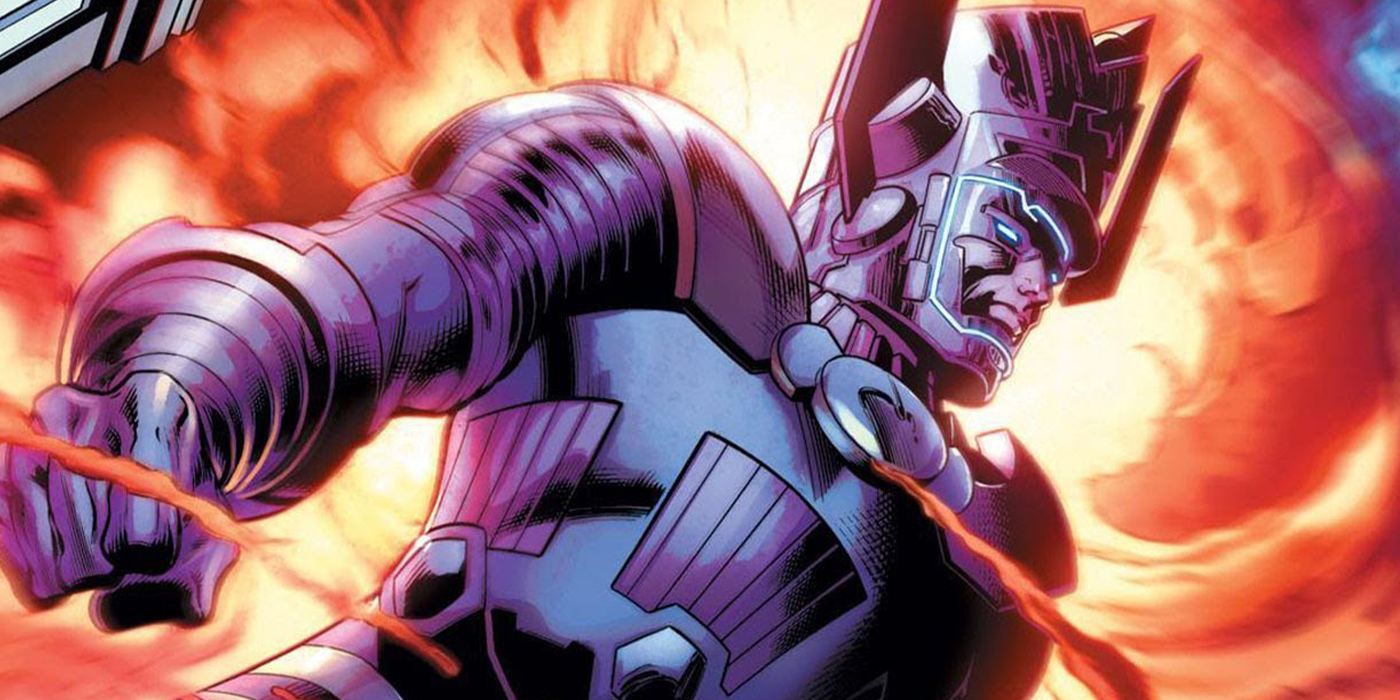 Galactus is a highly anticipated villain in the MCU, especially since Phase 6 will see the Fantastic Four's entry into the franchise, and a planet-eating entity for the first time in the comics during 1966. Fantastic Four #48. Galactus roams the universe looking for planets to devour in order to maintain his existence, often aided by advocates such as the Silver Surfer. While there's no word from Marvel Studios on when or even if Galactus will be introduced to live-action, there have recently been rumors of a Silver Surfer special arriving at Disney+, which would be the biggest teaser yet for the debut. The villain.
1
death doctor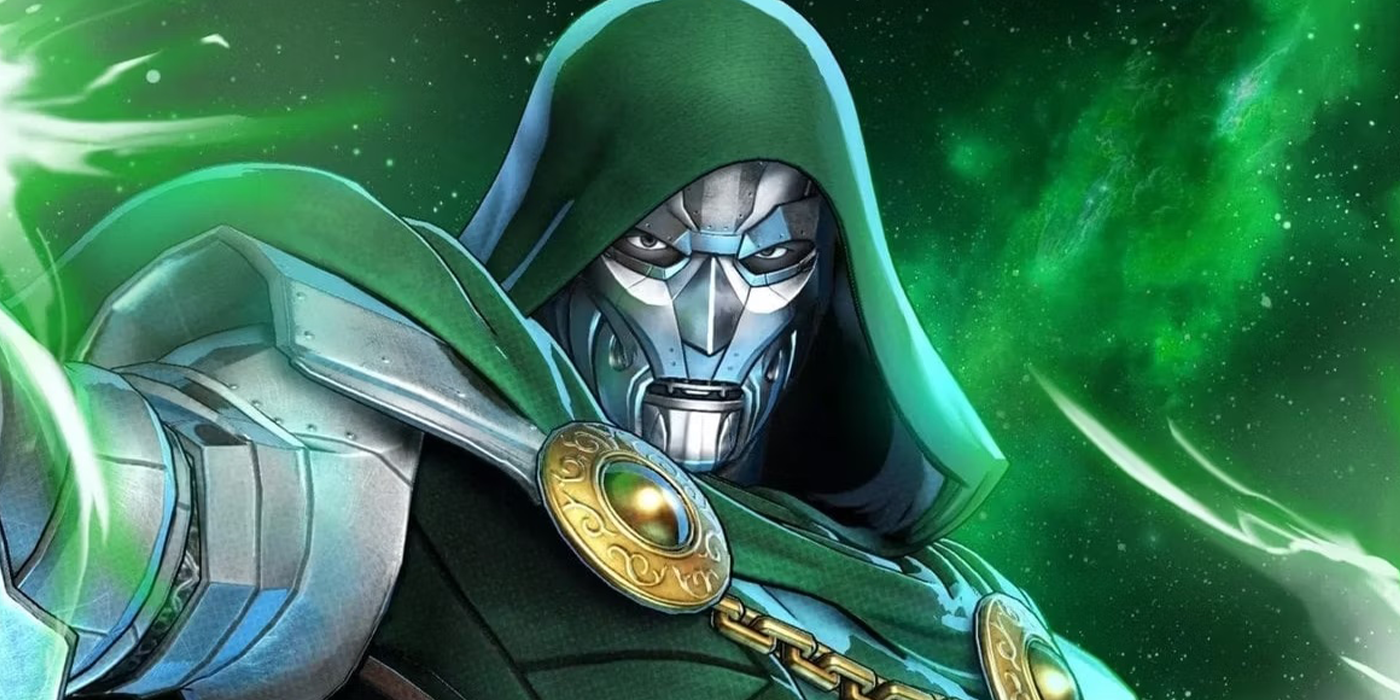 Much like Galactus, Doctor Doom is a villain often associated with the Fantastic Four, and confirmation of Marvel's First Family's arrival in the MCU has only heightened excitement for the introduction of this iconic villain. After two failed attempts to do justice to Fox's character Fantastic Four series', there's a good deal of hope that Marvel will finally debut a comically accurate and actual menacing Doctor Doom in the MCU, likely as soon as possible. Avengers: Secret Wars. Similar to Magneto, Doom has also often worked alongside Marvel heroes when their agendas align, making him someone who can act not only as a major villain, but also as an occasional ally. If handled properly, Doom could be one of the most important characters to appear in the series MCU Phase 7.